Here are the top digital marketing data and case studies that caught our eye.
Nearly half of all teens aged 16-19 are using snapchat across a number of major western markets, according to new research.
As Facebook continues to decrease the reach of organic brand content, new research suggests paid social ads are more effective at converting users- but email and affiliate marketing prove more effective overall.
As more advertisers switch to automated ad buying for their digital campaigns, new research suggests the programmatic market is already booming- rising a massive 111% during 2013.
View key findings below:
A startling 1 in 6 emails worldwide (approximately 50 million) don't reach inboxes, with
messages to Gmail inboxes more successfully placed and read than any other large mailbox provider, particularly if the messages were sent to the 'Promotions' tab, according to new research.
Video ads in the US are increasingly being bought via programmatic methods, moving budgets away from TV commercials in the process, according to new research.
There are now more women playing video games than men, driven by 25-44 year old women downloading free puzzle and trivia game apps, according to a new report.
Most UK consumers are finding mobile ads on their smartphones, tablets and other devices to be much more informative and helpful now than they did at this time last year.
CASE STUDIES
Food outlet operator SSP, the company behind Starbucks and Upper Crust, partnered with eDigitalResearch to listen to customers around the world and improve the customer experience. This case study looks at how the firm streamlined its customer feedback process while seeing a tangible return on in its customer relationship management investment.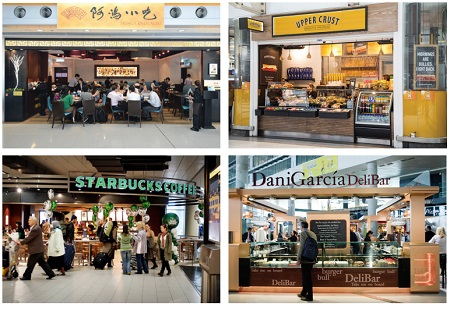 For a hair brand, getting a product recommended by hair salons is a major boost- and linking till data to social media campaigns is even more valuable. With this in mind, L'Oréal granted more than 5,000 salons in the US with access to the Buddy Media Social marketing suite, to enhance their Facebook Pages and allow L'Oréal to measure social success and improve content pages.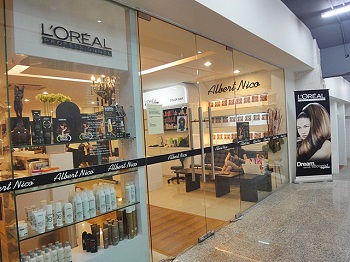 In German, Volkswagen literally translates as "People's Car". To boost its brand in one if the largest and most competitive markets, the car maker started a novel social media campaign in China that let people create and vote for their favourite car designs. This case study looks at how Volkswagen managed to generate 33 million website visits and over 200,000 car designs, extending a year-long campaign into a long running project.