Here are the top digital marketing data and case studies that caught our eye.
Retargeting has grown in popularity as marketers use consumers' previous Internet actions to encourage them to make a previously abandoned sale. New research suggests the practice is becoming more effective than search and email in winning conversions.
Advertisers spent £1.1bn on online performance marketing" in 2014, generating a record £16.5bn consumer spend on price comparison, cashback and voucher websites, according to a new report.
Apple's much-anticipated Watch device was finally released to consumers late last week and initial reports indicate the device is already far outselling Android and Tizen-based rivals.
CASE STUDIES
A London poster ad featuring a bikini-clad model next to the words "Are you beach body ready?" has sparked a social media backlash. But it also made Protein World, the company behind the campaign, around £1m in sales within just four days. This case study looks at the one of the most controversial ads on the year and asks whether there really is no such thing as bad publicity…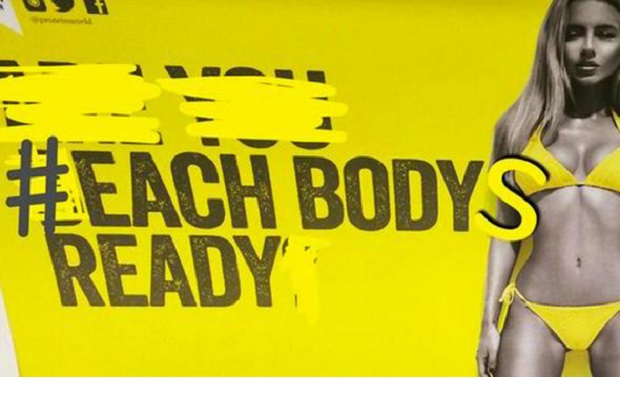 To make its brand accessible to a wider audience at New York Fashion Week (#NYFW) Tommy Hilfiger used Twitter to enable everyone to view the Spring / Summer 2015 runway show through a new lens. The innovative social media campaign made the show more accessible and increased engagement with a wider audience.
We've saved a front row seat for you at #NYFW. Click below to watch the #TommySpring15 show LIVE! http://t.co/AYxcnxwzPt

— Tommy Hilfiger (@TommyHilfiger) September 8, 2014
Expedia created online travel. But intense competition and the rise of price-comparison sites were leading to a decline in value, profitability and loyalty as more and more people turned to search engines to find 'cheap holidays.' In order to reposition itself in the market, Expedia created an ad campaign that focused on human nature and reminded people that travel is a valuable investment rather than a cost to be minimised.