Here are the top digital marketing data and case studies that caught our eye.
Asia makes up 51% of the webs users, with Europe and US claiming 19 and 10% respectively, according to this year's global internet trends report from Mary Meeker.
Brands are at risk of losing the trust of consumers over the exchange of personal data., according to a survey looking into the types of details customers are willing to share.
Digital marketers are facing an on-going battle getting to grips with making sense of huge amounts of data, with linkage, technology and organisational structure as the three key challenges in digital marketing, according to new research.
People have adapted to the 24/7, immersive media environment by developing editorial controls and filters, with 56 per cent of people saying they don't feel bombarded by content or messaging, according to a new survey.
CASE STUDIES
Social media is great for sending personalised messaged to customers- but what happens when brands get too personal? Nando's recently attracted criticism after a its tweets to a female customer crossed the line from friendly to creepy- this case study looks at where they went wrong.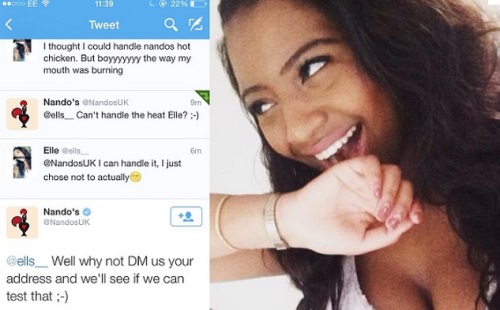 Web surfers don't click on banner ads anymore. Native advertising, advertorials, sponsored posts – quality content is the new king of marketing. This case study looks at how Virgin Mobile took this new approach the social news site Buzzfeed to create an 'always on' newsroom to engage the new generation of digital customers.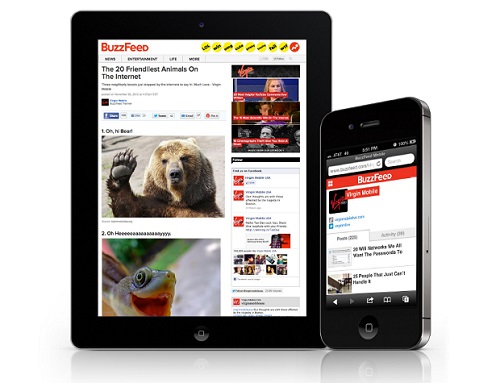 To promote its new 'Hidden Valley For Everything' dressing, Clorox partnered with BuzzFeed to expand on its nickname "The New Ketchup," in a fun, engaging way. This case study looks at how the FMCG firm enjoyed a 400% brand lift in social sharing via native content marketing.