Here are the top digital marketing data and case studies that caught our eye.
Google is now more focused than ever on giving higher search rankings to good quality web content that is easy to understand and relevant to the query, while the days are numbered for old-style SEO such as link building or keyword density, according to new research.
View the larger infographic here
Instagram's mobile ad revenues are set to reach $2.81bn by 2017, overtaking Google and Twitter's mobile revenues with a little help from parent company Facebook, according to new research.
The number of Indian smartphone shopping app users has jumped to 54% in May 15, from just 21% a year ago, according to new data.
Social media has given rise to a number of crazes that have quickly spread across the web. This new infographic from blood cancer charity Anthony Nolan, looks at 15 of the biggest virals that have set social media buzzing, from Batmanning to the Ice Bucket Challenge
CASE STUDIES
A hashtag campaign on Twiter aimed to shatter the myth than engineering is a male-only profession, encouraging female engineers to highlight their achievements on the social network. This case study looks at Twitter helped amlify an important message.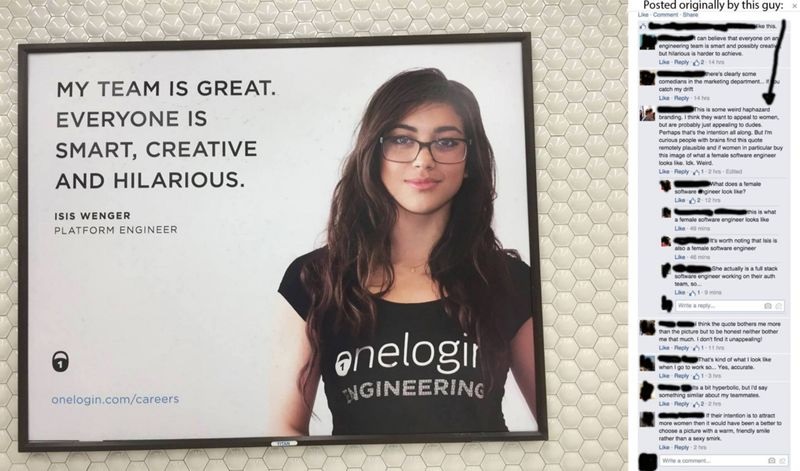 Airbnb is an online community marketplace where people can list, discover and book accommodation in countries all over the globe. The online marketplace is very diverse finding accommodation for users whether it is a bed for the night, a castle for a week or even a villa for a month. When Airbnb (@Airbnb) increased its listings to include a new range of monthly sublets it used Twitter to spread the word.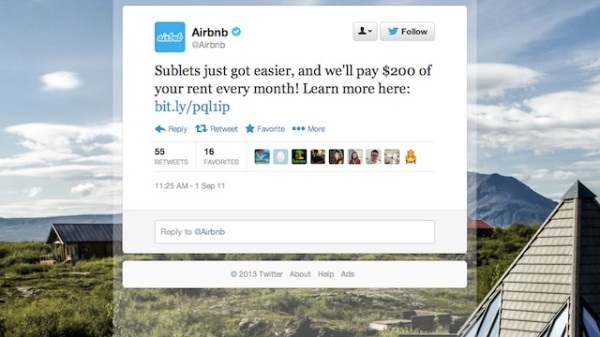 In 2011 professional make-up brand Dermablend's video of tattooed model Rick Genest went viral as the video showed Genest appearing to scrub away his skin (actually a Dermablend cover up) to reveal his skeletal tattoos underneath. Dermablend capitalised on a viral video it produced when it worked with Google to take the video to the Zero Moment Of Truth (ZMOT) and create a YouTube masthead campaign.