Here are the top digital marketing data and case studies that caught our eye.
With China's economic troubles making headlines this month, how is its digital sector doing? A new report indicates that Internet take-up is slowing in the country as the mature market approaches saturation point, with nearly 90% of the country's web users coming from mobile devices.
Last month, Instagram switched on its advertising API (application programming interface), letting mobile marketers buy ads and plan marketing in a more automated way. Four weeks on, how are the ads comparing to industry benchmarks? New research from ad tech firm Kenshoo uncovers some surprising results…
Early performance data:
• Average cost-per-install (CPI): $6.30
• Average click-through rate (CTR): 2.48%
• Average cost-per-click (CPC): $0.51
• Average cost-per-thousand (CPM): $6.70
• CTR 2.5Xs higher than social advertising industry averages
Advertiser best practices:
• Ad copy and creative needs to be unique and compelling; auto-importing ads from Facebook campaigns doesn't cut it, as they're difference sizes
• On the other hand, Facebook targeting parameters (such as Lookalike Audiences) are effective in driving ad engagements
• CPM is still low, but this could change as the program expands and competition increases
CASE STUDIES
Building a premium brand in China is a tricky task. But American Airlines took a long term approach to build quality content, developing a leading online resource for Chinese citizens traveling to America. This content marketing case study shows how, with a limited budget coupled with aggressive targets brands can get strong results.
Uber's top ten cities are no longer just in the US, four of the top ten are now in China, and if growth continues at the current rate China will overtake the US as Uber's largest market. What's most remarkable about Uber's growth in China is the fact that it's a tech company which collects customer data. Few companies of this nature have managed to succeed in China; other companies which collect customer data such as Amazon, Facebook, Google and Twitter have failed or are struggling to remain competitive.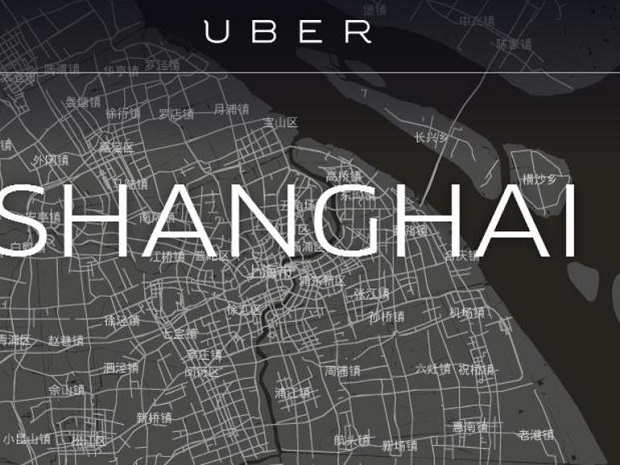 Oak Furniture Land wanted a new digital campaign that linked its online presence with its 62 stores around the UK. This case study shows how the furniture retailer made smart use of localised targeting to boost revenue by 30% year on year.