Here are the top digital marketing data and case studies that caught our eye.
Advertisers spent a record £3.98bn on digital advertising in the first half of 2015, up 13.4% year-on-year despite a surge in ad blocking software, according to new figures from the IAB.
Ad blockers, ad fraud, and clients becoming content creators are seen as the biggest digital publishing industry challenges, accordingto a new report.
It's getting more expensive to advertise on apps, with app download volumes and marketing costs continuing to rise as brand marketing spend migrates to mobile, according to new research.
CASE STUDIES
Back in 2013, Electronic Arts used an A/B testing strategy to boost digital downloads of its SimCity 5 game. This case study looks at how the games maker made smart use of website optimisation to sell 1.1 million copies in the first two weeks, with 50% coming from direct online downloads.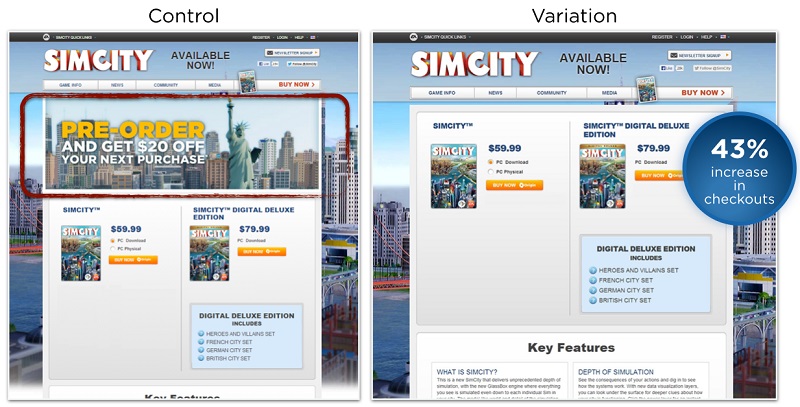 Clinique boosted its influence among young women by taking its #FaceForward campaign to Tumblr.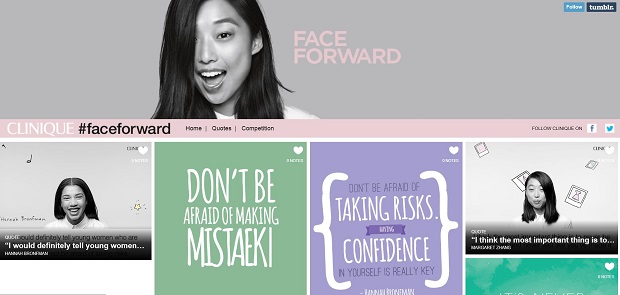 Back in 2011, Veeam Software wanted to improve the click-through rate from its product information page through to the sales inquiry form. This case study looks at how the company changed the wording of just link to get nearly three times more customers requesting a quote.