Here are the top digital marketing data and case studies that caught our eye.
Half of Facebookers 'watch videos on the site'
With Facebook set to announce healthy revenues in their third quarter earnings call later today, new research from Global Web Index looks at one avenue that promises to be a key revenue stream for Facebook in the future – video.
Apple recaptures mobile revenue top spot from Android
Apple significantly recaptured the number one position in mobile monetisation back from Android in Q3 2015, according to new research.
Black Friday prompts rise in 'self-gifting'
More people buy for themselves in the run up to Black Friday, in comparison to those buying for others.
Nine inventions that changed the way we shop [INFOGRAPHIC]
The rise of internet shopping has had a profound impact on the way we shop, but the move from physical shop to screen is just one step forward among many, bringing with it a wide range of services such as click & collect, one-click payment and more.
9 Inventions that changed the way we shop [Infographic] by the team at CollectPlus
CASE STUDIES
Social media case study: Qantas crew wears All Blacks rugby kit after losing Twitter bet
Staff at Australian airline Qantas kept up their end of a bizarre social media bet after New Zealand triumphed in the Rugby World Cup final. This case study looks at how the friendly wager resulted in a victory for both sides on Twitter.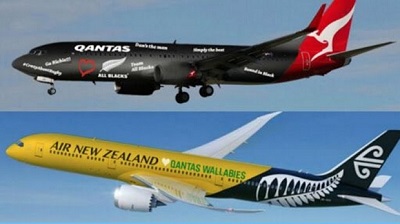 Content marketing case study: How FRHI hotels increased their advertising value by optimising content
FRHI Hotels & Resorts are one of the world's most luxurious hotel groups; including three leading brands: Fairmont, Swissôtel and Raffles. The group worked with SEO agency Builtvisible to increase coverage and hotel bookings via organic search.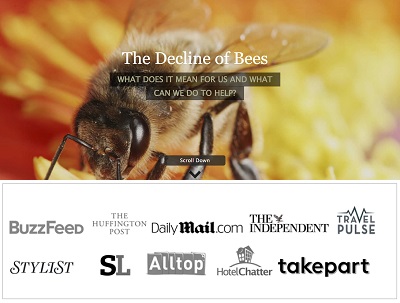 Search case study: How SEO generated a 198% increase in traffic and 41% increase in revenue for Feel Unique
Feel Unique is Europe's largest online retailer of premium beauty products stocking over 500 brands and 18,500 products. In order to succeed in a highly competitive field and stand out online, the beauty retailer enlisted the expertise of SEO agency Builtvisible.