Here are the top digital marketing data and case studies that caught our eye.
A cute commercial for Android featuring clips of unlikely animals playing together is the most shared ad of 2015, according to data released today by video ad tech company Unruly.
Sweden has the highest smart device penetration with 150% smart device penetration,while the UK surprisingly only ranking thirds, according to a new report looking into European app trends.
Over 1.4 billion global consumers will utilize a mobile messaging application this year, and that number will rise to 2 billion by 2018, according to new research.
Online advertising has expanded from a nascent industry into a powerhouse over the past decade and a half. It now generates over a million jobs in the EU-28 economy, and contributes more than € 100 billion of gross value added (GVA).
With the rise of online shopping, Apple Pay and bitcoin, physical currency is in decline. This new infographic from Choice Loans looks at some the key trends as the world goes cashless.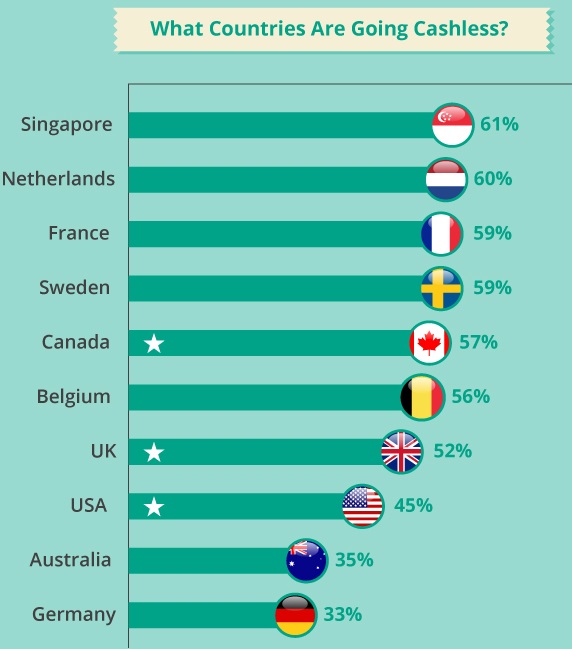 It's going to be a digital Christmas, with 42% of all consumers (and 60% of millennials) planning to do more Christmas shopping on their smartphone or tablet this year than last year, according to a new survey.
CASE STUDIES
"Wildling/ You make my heart sing!" With its copious measures of sex, violence and bad language, you'd think Game of Thrones wasn't suited to a Broadway musical format. And you'd be right. But this spoof video in aid of USA Comic Relief, that paired Coldplay's Chris Martin with the cast of the hit HBO fantasy series, proved a massive hit on the internet, getting 15 million views.


One of the most viewed videos of 2015, this Italian ad from Facebook page Fanpage certainly provoked discussion in its attempts to tackle domestic violence through a controversial social media experiment.
In February 2015, Google's Android ramped up the cuteness overload for its follow up ad to 'Be Together, Not The Same'. But by pairing unlikely animals, the mobile operating system drove home a powerful message that helped it become the most shared ad ever.