Here are the top digital marketing data and case studies that caught our eye.
With London Fashion Week kicking off this week, digital marketing agency Greenlight, sheds light on the social media buzz around #LFW2016, indicating that Instagram will be more popular than Twitter.
SMS remains a hugely effective communication channel for many brands- but more providers are now using 'grey routes' to deliver messages, stripping texts of vital context, such as timing. This infographic looks at a growing threat that most brands are totally unaware of.
1 in 4 people don't trust any online organisation with their personal details and 43% of users are worried about the general security issues of shopping online, according to this new infographic from Symantec.
CASE STUDIES
German online fashion retailer Atelier Goldner Schnitt set out to prove that social media is not just for millennials with a successful ad campaign to reach women over 60.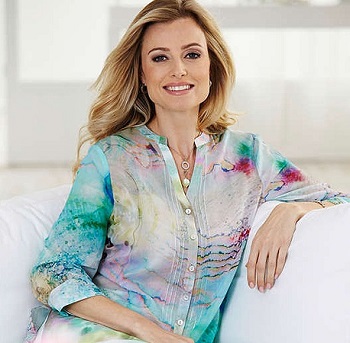 Web design firm Frooition increased conversions by 21% while reducing costs by over 65%, working with Google to reduce restrictions based on adverts.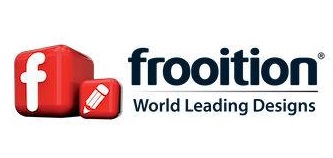 An innovatively designed portable coffee mug gained a worldwide audience through a series of campaigns aimed at urban, design-conscious coffee lovers.