Here are the top digital marketing data and case studies that caught our eye.
Both Snapchat and Facebook are getting 8 billion daily video views, as the social photo app continues to attract big name brands.
Over two-fifths (22%) of British adults online are currently using ad blocking software – a rise from 18% in October, according to new research.
As programmatic marketing starts to dominate ad buying, do marketers really know how to get the best out of this phenomenon? This final infographic from Eyeota's 'Programmatic Basics' series dispels 3 big myths surrounding programmatic.
Source:
https://www.eyeota.com/
Over a third (36%) cannot measure the business results of digital investment, with a lack of funding and conflicting KPIs cited as key reasons for the shortfall, according to a new study.
Fewer people are using tablets as a second screen device compared to three years ago, with consumers opting for smartphones instead, according to new research from Global Web Index.
Online adults have an average of 6 social media accounts, but Facebook continues to dominate the lot, according to new research.
There are now three times more Android users than iOS users worldwide, according to new data.
CMOs need to embrace "creative disruption" to build brand loyalty, according to new research looking into the top areas of focus for CMOs in 2016..
CASE STUDIES
OPSM combined traditional and digital media, producing an engaging printed book and app 'Penny the Pirate' to highlight vision problems in children. This case study looks at how the Australian optical chain boosted sales 22% by making eye tests fun.
Back in October 2015, KFC used mobile location technology to tempt consumers into its restaurants and away from competitors in a campaign to promote its new burrito food range.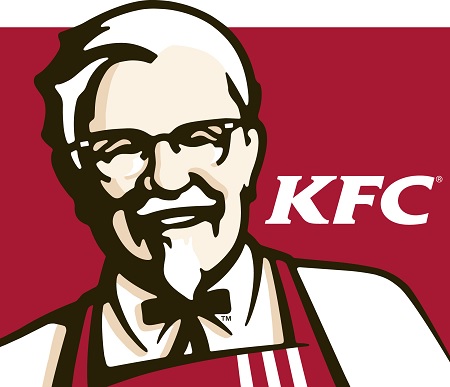 In November 2015 Sprite Brazil put Snapchat codes on all its cans, resulting in a surge of activity on the social messaging platform with more than 2 million views in a few days. The Snapchat codes on the cans act like QR codes and led consumers directly to accounts on the messaging app.