Here are the top digital marketing data and case studies that caught our eye.
Just 20% of iOS apps and 30% of Android Apps are able to support Google's new app indexing, meaning brands are missing out on significant amounts of search traffic, according to new research.
As the ad blocking wars heat up,the IAB's Technology Laboratory has launched a new guide that outlines the tactics publishers are using to urge users to stop using the filtering technology.
Smartphone growth acceleration in China drives demand, but turmoil in Brazil has lead to declining smartphone sales in Latin America, according to new global research.
UK brands answer less than half of customer queries received on Facebook and Twitter, according to new research.
CASE STUDIES
In March 2016, supermarket chain Whole Foods sparked a Twitter revolt by selling pre-peeled oranges in plastic containers. This case study looks at the social media fall out.


If only nature would find a way to cover these oranges so we didn't need to waste so much plastic on them. pic.twitter.com/00YECaHB4D

— Nathalie Gordon (@awlilnatty) March 3, 2016
The Co-operative Electrical partnered with eBay to run an advertising campaign to coincide with the final of the show of The Great British Bake Off. This case study looks at how the retailer saw its click through rate leap 67% for the hour during the show and by 133% for the hour immediately after the show ended.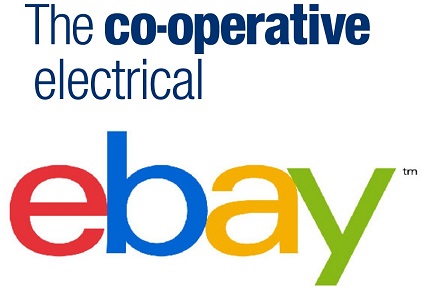 A campaign to test out Facebook Ads brought more people into the bed and mattress chain's stores, and laid a solid foundation for its advertising strategy.