Here are the top digital marketing data and case studies that caught our eye.
Most businesses around the world will spend more on internet advertising than on TV commercials by 2017, a year earlier than previously predicted, according to a new report.
The majority of senior UK marketers think that staying in the EU will be best for their business, but most are unaware of its perks (such as the Digital Single Market), according to new research.
More than half of online video advertising in Europe is expected to be traded programmatically in 2020, growing at rate of 38.7% to become a €2bn industry by 2020, according to new research.
Australian advertisers have the highest digital ad spend per user in the world but struggle to engage consumers, according to new data.
CASE STUDIES
As India's top coffee brand, Bru wanted to re-engage its existing customer base and reward loyal consumers for their purchases. This case study looks at how the Hindustan Unilever firm enticed its core audience of young women with free mobile airtime rewards- building a useful database in the process.
This case study looks at how one ecommerce entrepreneur explored new sales channels, and took revenues from $8K to $96K per month.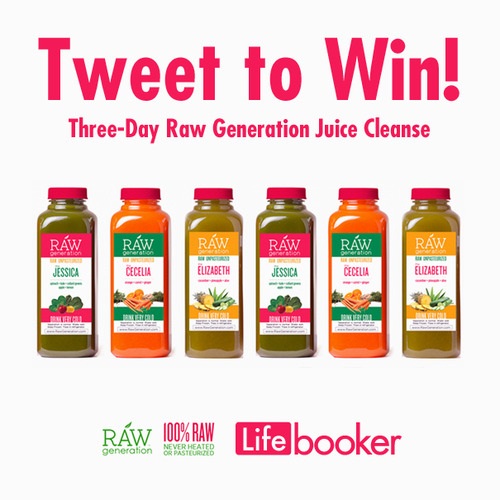 To promote History Channel's newest survival reality TV show Alone, it created a regional campaign using the Oculus Rift as a medium to enhance the consumer brand experience and to give a taste of what it would be like being alone, in the wild. This case study looks at how the TV channel created buzz with a fitting use of new technology.