Here are the top digital marketing data and case studies that caught our eye.
Non-human traffic is more common on video sites than display ad ones in the UK, according to new data.
There are still many internet users across the world who are choosing to watch linear TV only, according to the latest stats from Global Web Index.
Harvard and the Massachusetts Institute of Technology (MIT) are still the charge for Business, but UK and France and challenging the top US institutions, according to new data.
CASE STUDIES
Finnish radio station Radio Helsinki and creative digital agency Perfect Fools came up with a shocking campaign to stop founder of hasan & partners and his CEO from lying in a series of radio interviews.
Electric Shock Banner from hasan & partners on Vimeo.
Hellmann's Brazil used messaging platform What'sApp to engage with consumers and give them a customised experience through their WhatsCook campaign. The campaign is an example of how marketers can effectively leverage mobile messaging tools.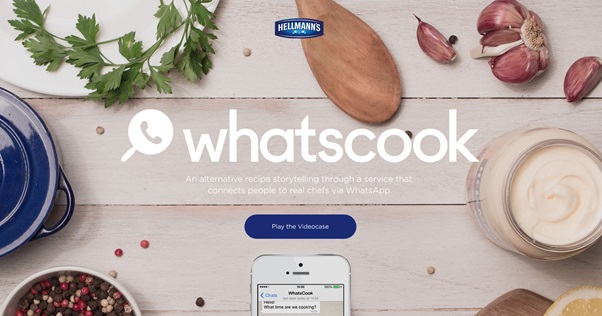 Coca-Cola Zero in Denmark used gamification to get 35,000 teenagers to solve a puzzle and claim their free Coke Zero.