Here are the top digital marketing data and case studies that caught our eye.
After years of debate over which browser is best, the industry has finally reached a consensus: Google Chrome is more widely used than Microsoft Internet Explorer.
With the anniversary of the Apple Watch coming up over the weekend, new research looks into the top-selling smartwatch brands in both the US and UK.
A survey among close to 1200 professionals across different industries shows that while more than half recognize the importance of big data, only a quarter is able to achieve productivity gains.
CASE STUDIES
From Farmville to Angry Birds, online gaming can often be a passing fad. So how can games makers re-engage former players? The case study looks at how RJ Games used Facebook to prompt almost half of players to pay more and continue playing.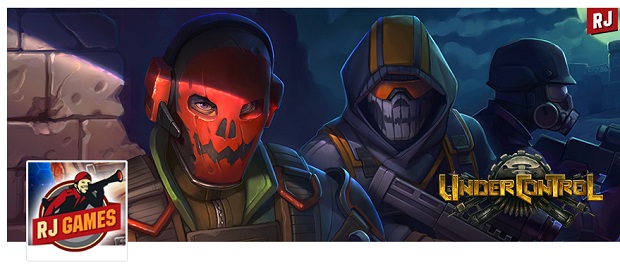 DBS Bank Asia used 3radical's mobile gamification platform to reach credit card customers in Singapore, increasing app open rates have an increased by an astounding 31%.
Snack food company Teman Nabati reached new audiences with a followers campaign on Twitter. This case study looks at how the Indonesian brand beat its follower growth goals by 42%.
Jalan-jalan bareng orang terkasih, malam minggu gini enaknya jajan Nabati ;) pic.twitter.com/FdGW4riI5Z

— Teman Nabati (@TemanNabati) December 5, 2015