Here are the top digital marketing data and case studies that caught our eye.

The first page of Google's search results now displays fewer organic results, with around 8.5 links instead of the 10 it used to traditionally show, according to new research.
The amount UK companies have spent on mobile display ads has overtaken that of PC and tablet display for the first time, according to new research.
An online ad needs to be on the screen for 14 seconds to have any chance of being looked at, according to a new study on the relationship between viewability, gaze time, ad clutter and people's ability to remember ads.
UK firms have increased advertising spending budgets in third quarter despite Brexit, according to new research.
Sport publisher Goal has been named the most shared publisher on social media, ahead of the likes of the BBC, Buzzfeed, Mail Online and The Huffington Post.
Europeans are spending over a third of their waking day on email, but that email marketing campaigns are failing to engage them as well as they once were, according to new research.
From Pong to Pokemon Go!, this infographic from Lottoland looks at the biggest video games over the decade, and tracks the rise of mobile and augemeted reality gaming.
CASE STUDIES
Emirates NBD bank made smart use of gamification to promote its savings accounts, by rewarding customer that kept fit with better interest rates via a mobile app.
Online retail company AN Commerce wanted to drive sales for their brand, My Makeup Brush Set. The company used video ads on Instagram to showcase the products, resulting in an exceptional return on ad spend.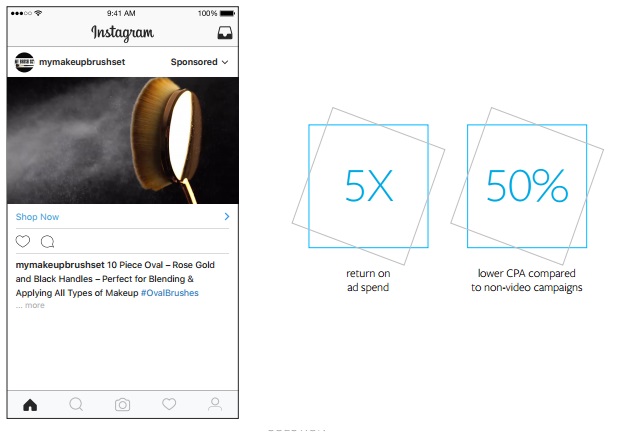 Click Consult formulated a search strategy that would help to deliver commercial results across key product areas for LloydsPharmacy Online Doctor, leading to a 144% increase in organic sessions and a 77.59% increase in organic revenue.