Here are the top digital marketing data and case studies that caught our eye.
Online shopping journeys with seven interactions produce the healthiest sale, according to new research.
Ad blocking is seen as a potentially good thing for the ad industry by marketers, although 38% said it could lead to a decline in online marketing, according to the results of a new survey.
Content from social media sites such a Pinterest, Twitter, Facebook and Instagram saw some of the biggest gains in visibility in Google searches during 2016, while online publications saw a major decline, according to new research.
UK shoppers spent more via mobile this Christmas than the US and Europe, according to Adobe's latest Digital Index. Of every £10 spent online in the UK, £4.10 came from a mobile device.
Consumers believe current retail apps are failing to deliver the high quality and interactive mobile shopping experience they demand, according to new research.
Google took down 1.7bn bad ads last year, more than double the number it took down in 2015, according to its Bad Ads Report.
With the hype on Snap Inc.'s upcoming IPO and its Spectacles release, agency Mediakix has developed an infographic and video guide to the chat app's big year ahead...
CASE STUDIES
Having launched a Russian website and social media presence, ASOS wanted to scale their activity in this market. The online clothing retailer worked with agency Forward 3D to win over 65K fans at a cost of just £0.66 per fan.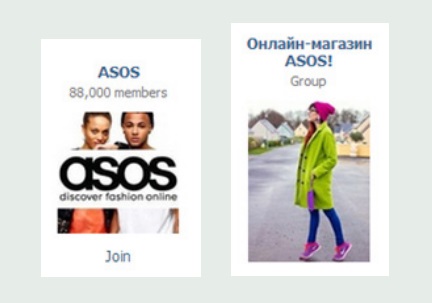 A century-old family-run footwear business used Facebook's Canvas format for a highly successful brand awareness campaign in Poland.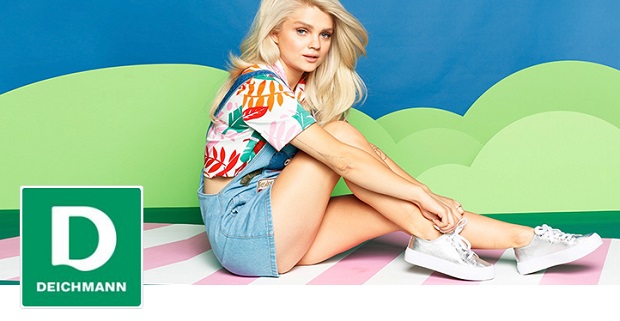 KLM Royal Dutch Airlines launched a social campaign especially for the Chinese market with popular cartoon rabbit Miffy as the star.