This ad for the Volvo XC60 was one of the most eye-catching automotive ads of 2017, sweeping through a woman's entire lifetime in three minutes to emphasise the car's safety features.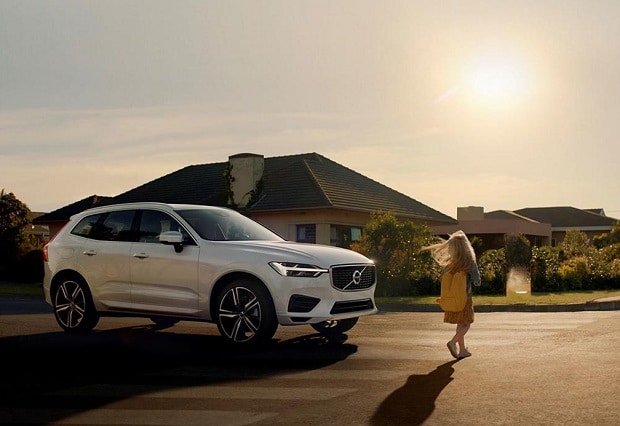 The challenge
Volvo wanted to opening itself up to a wider audience while adverts for competitor models such as the Audi Q5 and BMW X3 still lag by catering almost exclusively to a male buyer. While those brands choose to target males through bold action sequences and a male driver, 'Moments' was specifically targeted at women.
The solution
The ad follows a young girl as she sets off on her first day of school, showing glimpses of what life holds for her in the future – from travelling the world to raising a family. All of this comes to an abrupt stop as the girl steps out in front of an oncoming Volvo XC60, but the car's safety system detects her and applies its emergency break.
The film ends with the line, "Sometimes the moments that never happen, matter the most." The work was written by Gustav Johansson, art directed by Karl Risenfors and Andreas Malm, and directed by Johansson through New Land.
The results
The ad generated half a million views on YouTube.
"This film featuring the new XC60 highlights how important active safety systems have become and reflects Volvo's leadership in this area. We launched our City Safety autonomous emergency braking system as standard equipment in all new Volvos back in 2008, starting with the first generation XC60. Today, these systems are finally becoming an industry standard," said Anders Gustafsson, Senior Vice President, Region EMEA at Volvo Car Group.