We help lawmakers create the right regulatory frameworks to foster growth and protect citizens in a digital world.
The digital world is full of both opportunity and risk. We've helped governments develop policies to accelerate the use of digital tools and technologies that maximise those opportunities, while ensuring people are appropriately protected. Effective digital regulation is key for a free, fair and safe society.
We've worked as specialist advisers to ministers and senior civil servants across a range of critical issues, from access to personal data by the security services, to the European Data Protection Directive, to UK economic policy for stimulating the creative industries.
We've helped government develop policies to accelerate the use of digital tools and technologies
Supporting lawmakers, strengthening government policy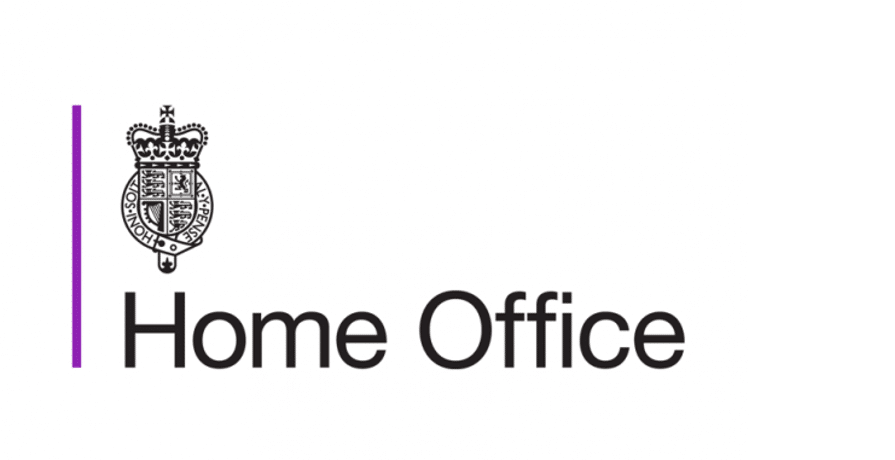 Digital Strategy Consulting was appointed by the Home Secretary's office as specialist advisors to the Home Secretary to write legislation that would create effective regulation that balanced the needs of security services and other investigatory authorities with the fundamental rights of privacy. We helped rebuild the Regulation of Investigatory Powers Act (RIPA) for the Labour Home Secretary.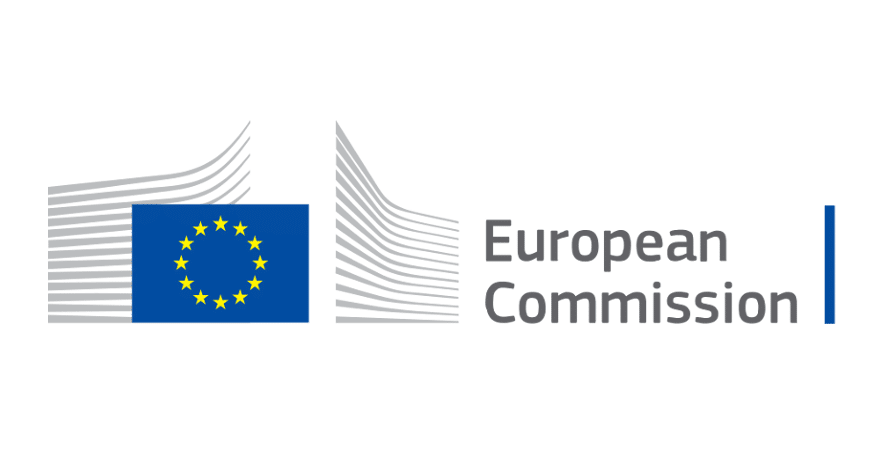 Digital Strategy Consulting was appointed by the European Commission as specialist advisors on data protection to help in drafting data protection regulations.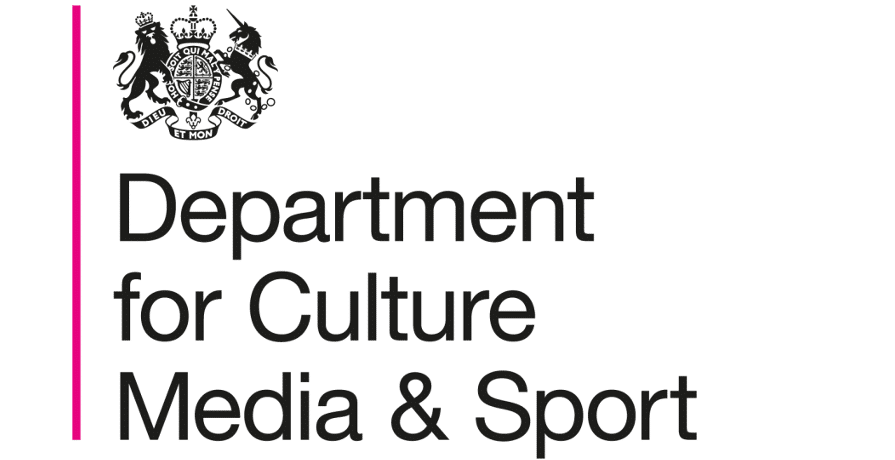 Our CEO, Danny Meadows-Klue, served as a specialist advisor for initiatives to drive the creative industries for the UK government's Department for Culture, Media and Sport.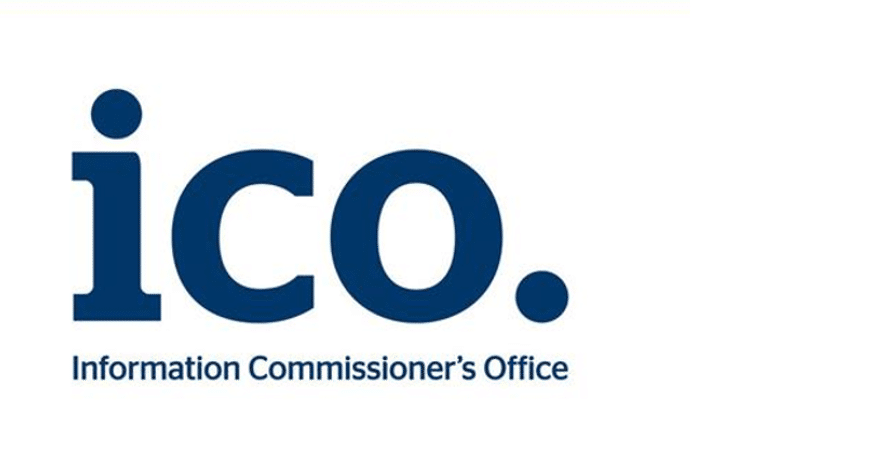 Digital Strategy Consulting worked for the Home Secretary as specialist advisors where we advised on the transformation of data protection in the UK and the creation of an effective Information Commissioner's Office. This resulted in the launch of a new department of government with more than 500 staff that would later pioneer the defence of citizen's rights including high profile cases such as the infamous Cambridge Analytica electoral fraud investigations. This is cited as a world-class model, copied by other countries.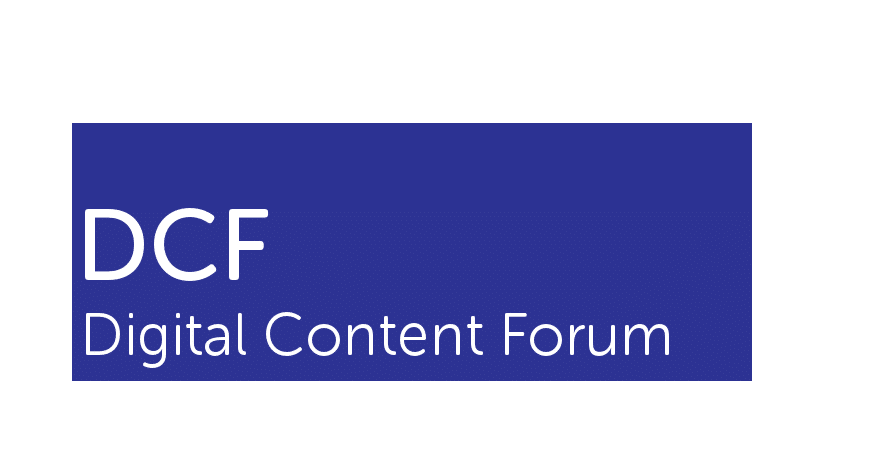 Our CEO, Danny Meadows-Klue, served as a co-founded and non-executive director of the government-created industry association to drive growth initiatives for the creative industries as part of policy initiatives for the UK government's Department for Culture, Media and Sport.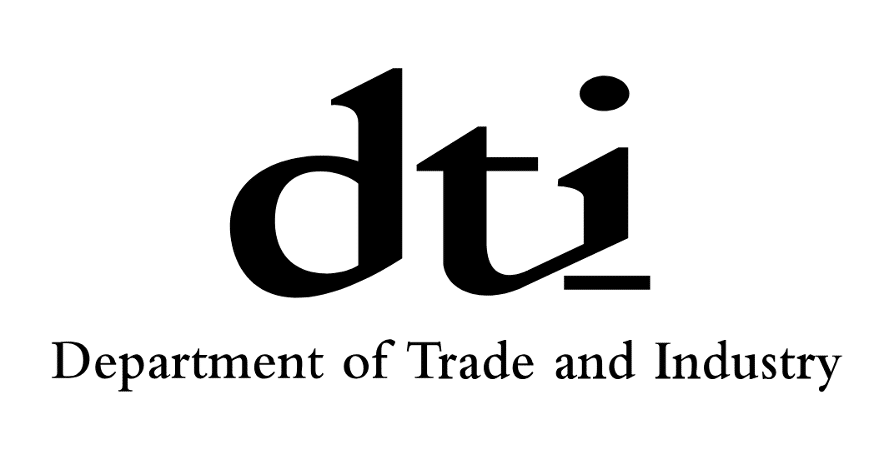 Our CEO, Danny Meadows-Klue, acted as a policy advisor to Patricia Hewitt when Minister for Small Business in the UK's department of trade and industry to help create key initiatives to drive growth within the creative industries.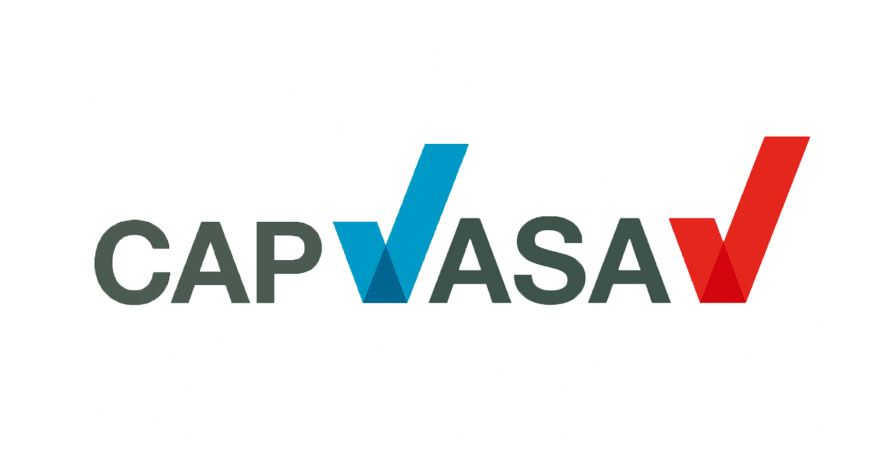 As long-time supporters of the Advertising Standards Association and the Committee of Advertising Practice, our CEO helped in drafting the codes of advertising for digital media in the UK, and served on numerous committees. We coached ASA staff on key aspects of digital media to ensure advertising on the web can be honest, decent and truthful.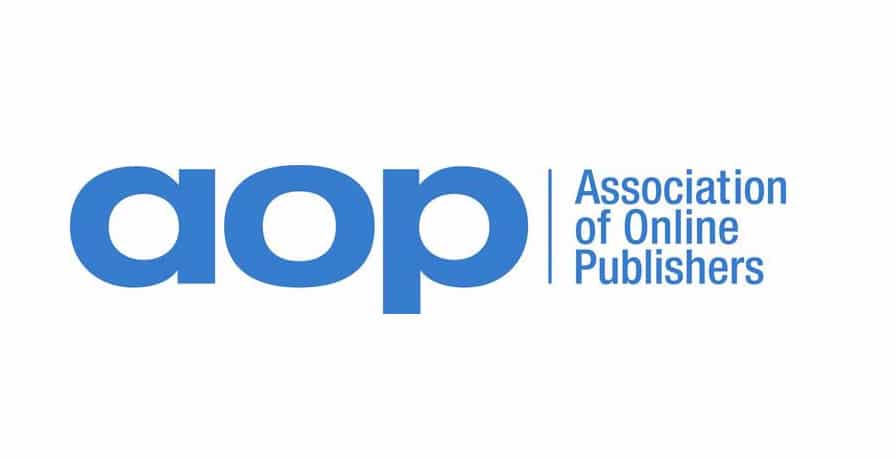 For the UK's association of online publishers, our CEO provided regular contributions through their events programme. Members of our leadership team have held key roles in the AOP, including the chief executive role for many years. We believe that by supporting the content-rich publishing industry, consumers have greater entertainment and content experiences online.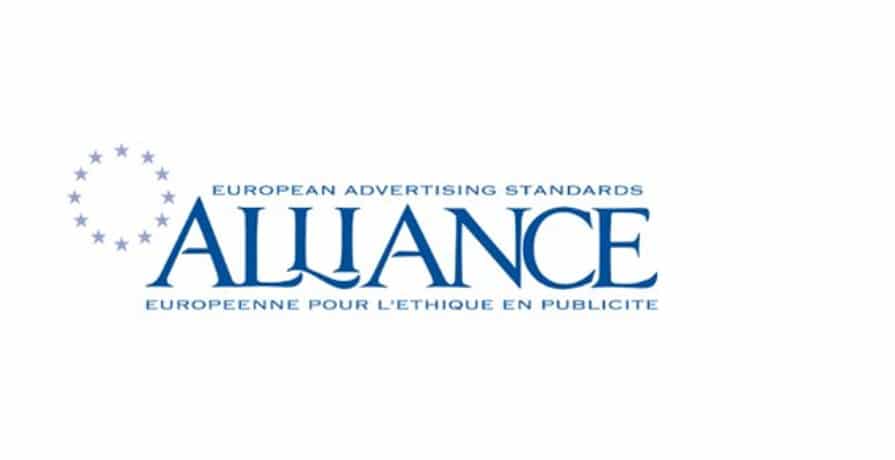 To drive effective self-regulation of the digital marketing industry, our CEO worked with European Advertising Standards Alliance to support creating strong self-regulatory frameworks and organisations across Europe, such as advising members of the Polish government on their approach in the run-up to their first self-regulatory authority (SRA) being launched.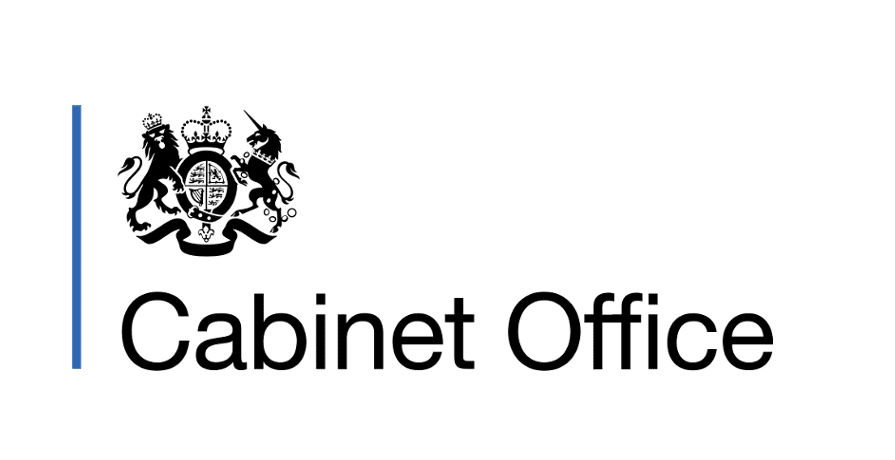 To help strengthen public services, we've given advice to members of the UK government's Cabinet Office during the Labour administration on how to strengthen key public service digital platforms to improve effectiveness. Small changes in these platforms can be transformational in their effectiveness.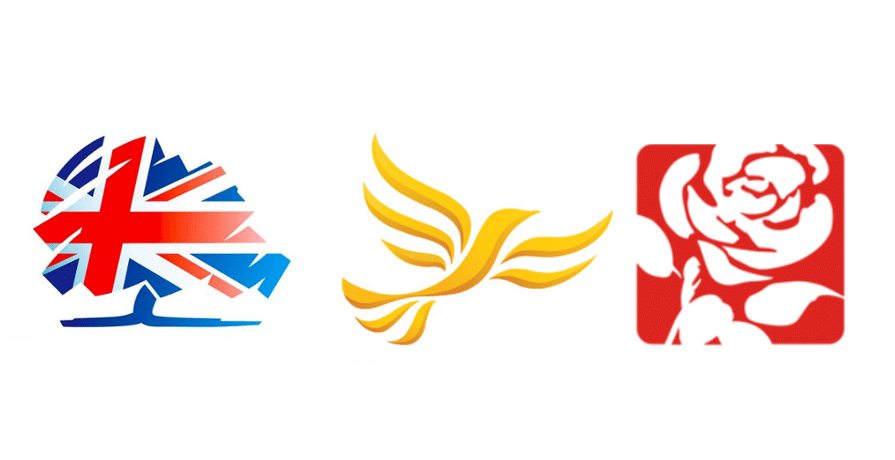 We're passionate believers in the potential of the UK to be a lead the digital media and marketing industries. Our CEO, Danny Meadows-Klue, has worked as a specialist advisor to ministers in all three of the UK's main political parties to strengthen policies and regulations to create a stronger economy and digital society. By supporting lawmakers, we help them create the right frameworks for growth that unlocked the UK's entrepreneurship and talent.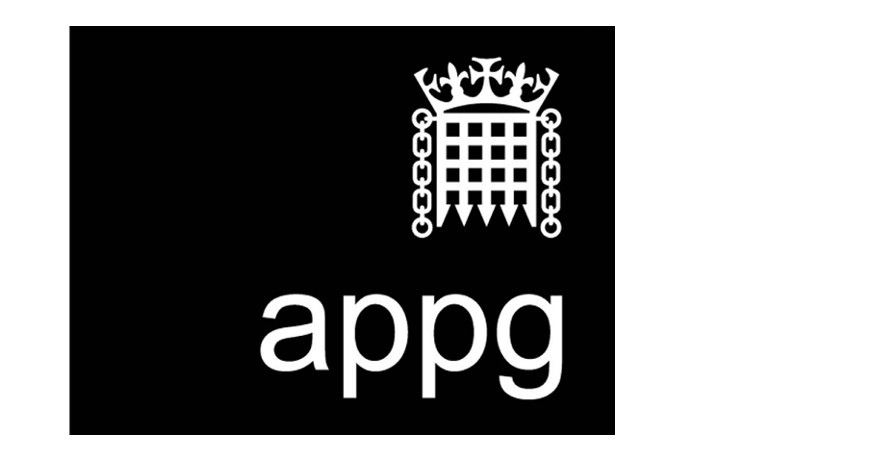 Our work to support the growth of the UK's creative industries includes active engagement with – and recognition from – various All Party Parliamentary Groups in the UK government. Our CEO endeavours to make our resources available to lawmakers when needed so they can create more effective digital regulation that balances the needs of business with privacy and consumer rights.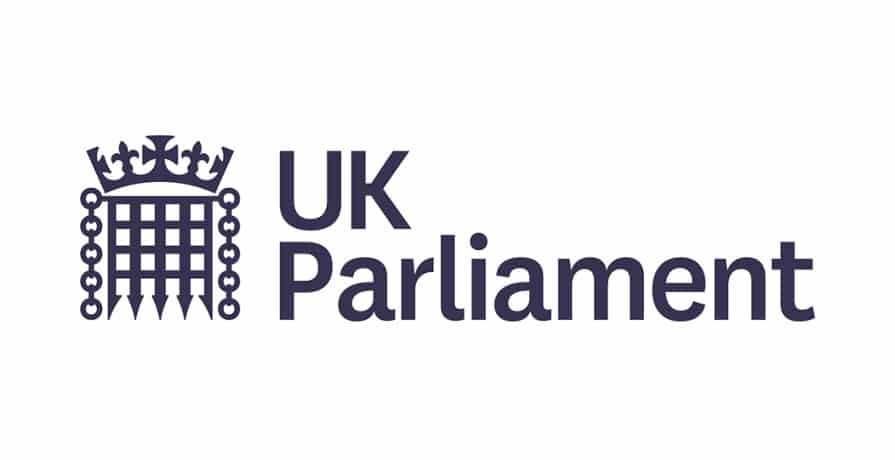 Members of our leadership team contributed actively to the UK government's initiative to accelerate the growth of the UK's creative industry. We believe the UK can be a world leader in digital media and marketing.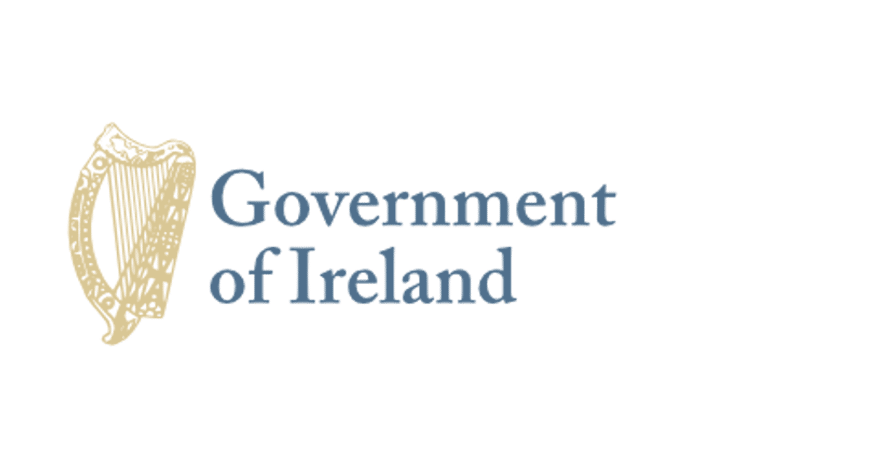 To help encourage growth of the digital economy in Ireland, our VPs and CEO have given advice to the Irish government when meeting their ministers. Creating a strong digital economy is key to Ireland's prosperity.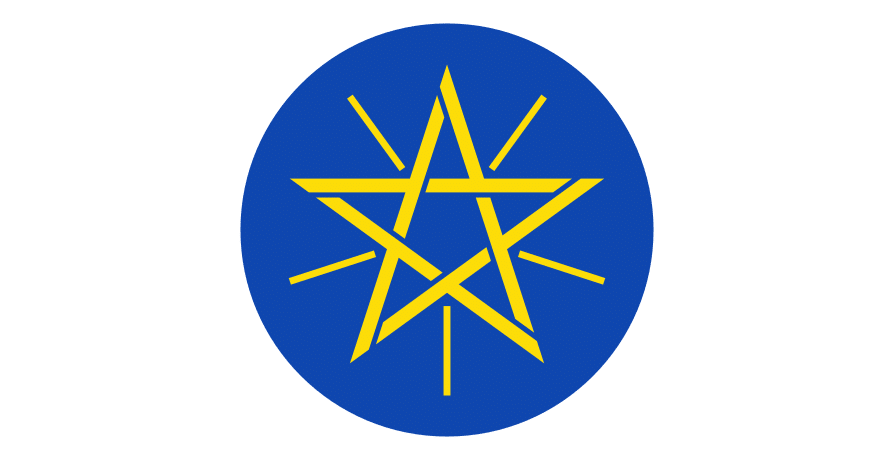 To ensure access to the latest healthcare thinking and tools of the digital economy, our CEO, Danny Meadows-Klue, gave advice to the Minister for Telecommunications in Ethiopia as part of one of our grants in Digital Strategy Consulting's Social Responsibility programme. Strong digital access is key for transforming literacy, health, farming and economic growth in the Horn Of Africa.