4C launches 'Bring Your Own Data' (BYOD) solution for marketers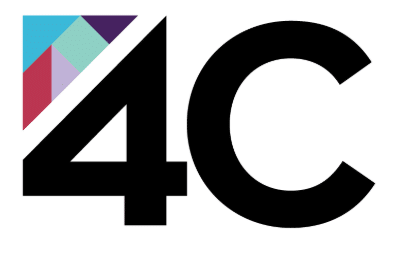 Marketing tech and data firm 4C, a has launhced a Bring Your Own Data (BYOD) solution, that lets advertisers integrate their internal reporting and analytics metrics including sales and conversion data, and match the data to media channels in the Scope by 4C platform.
BYOD allows:
Advertisers to onboard internal reporting and analytics metrics and match the data to media channels in the Scope platform
Contrasting reporting sources to be combined into reporting, pacing and optimisation tools
Clients to consolidate reporting and optimisation, resulting into more efficient planning
4C's BYOD solution makes it possible to combine disparate reporting sources into reporting, pacing, and optimization tools across linear TV, over-the-top (OTT), and social media such as Facebook, Pinterest, Snapchat, and Twitter. The capability within Scope represents an industry-first for business outcome attribution between walled garden platforms in the era of ubiquitous video.
"Leading brands, agencies, and media buyers trust Scope by 4CTM to identify their most valuable consumers and reach them across disparate channels and devices," said Anupam Gupta, Chief Product Officer at 4C. "This BYOD capability enhances our ability to prove the value of marketing and drive better business outcomes for brands."
Scope by 4CTM empowers marketers to discover audience insights, execute campaigns across screens, and analyze performance in a single, self-service tool. The platform is designed to help marketers achieve cross-channel video success with real-time optimization and measurement against business outcomes. According to a commissioned study by Forrester Consulting on behalf of 4C, 71 percent of marketers believe video is evolving from a brand awareness format and should be used to impact specific business outcomes.