AudienceProject launches audience building tool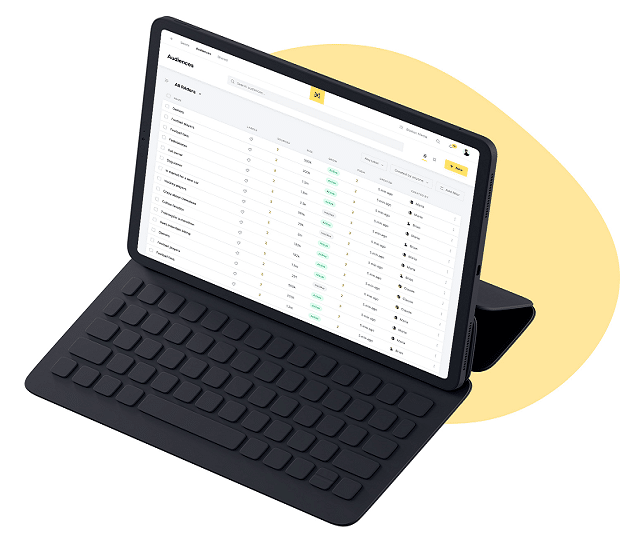 AudienceProject has launched AudienceHub, a new tool designed to help publishers to develop a more sustainable business model by leveraging their own assets to build first-party audiences.
AudienceHub lets publishers input data from a multitude of sources such as CRM data and website surveys, to build bespoke and customer-specific audiences for activation in online media campaigns.
The platform uses complex machine learning algorithms and AudienceProject's Audience Intelligent Robot (AIR), to analyse the online behaviour of users from publishers' first-party data, and find individuals with similar behaviour patterns, so they can reach the greatest number of prospective customers.
AudienceHub is an intuitive self-service platform that guides the user through each step of the process from importing data, building and growing an audience, to distributing to the desired platform.
Rune Werliin, Chief Product Officer at AudienceProject commented: "In today's media landscape, publishers are unfortunately getting a smaller and smaller piece of the pie when it comes to global advertising spend. With the rise of the tech giants and the increase of programmatic buying taking place in open auctions where publishers cannot apply data and measurement, it's no surprise they are losing out.
"Our aim is to help publishers build solutions to offer another way for the publishers and their clients. AudienceHub is a part of that solution and enables publishers to build unique and valuable audiences from first-party data to activate across their media properties."
AudienceHub is available for publishers in the UK, Germany, Denmark, Sweden, Norway and Finland.