Dropbox deepens Google integrations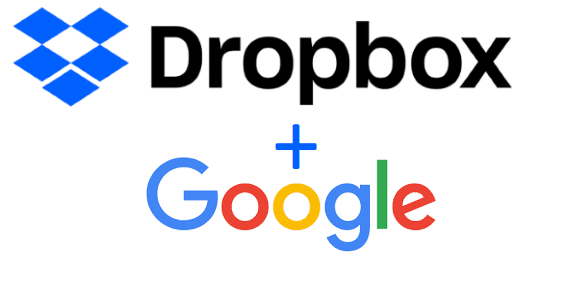 Dropbox is deepening its integration with Google launching a new feature enabling business customers to work with Google docs, Sheets, and Slides all without ever leaving Dropbox.
The aim is to help teams get work done more seamlessly by bridging the gap between web-based apps.
The new feature will allow users to open up the Google files and edit using the Google editor right from their Dropbox account.
The updated version is also expected to have a few collaborative features including sharing files on both the platforms without worrying about providing permission on both.
The approach by both the teams is commendable and users will find it very useful in their workflow.
The companies announced their partnership last year and Business users of Dropbox were anticipating the launch for some time now.
The new feature is now available in open beta for Dropbox Business customers and users can opt-in by visiting the company's signup page.