Global hashtag trends: How social media is reacting to 'new normal' amid COVID-19 crisis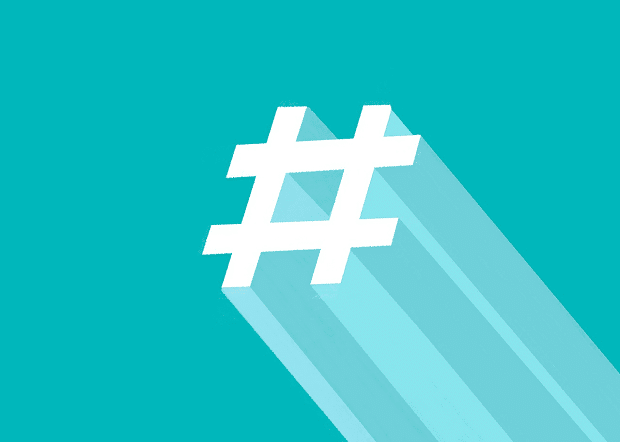 Leading experts at the language learning app Babbel have curated a list of the trending hashtags from around the world, shedding light on how online lingo is being used to raise awareness and reflect our new normal.
Social media strategists may be able to benefit from understanding and utilising the following hashtags, which everyone seems to be following:
#StayHomeSaveLives – Staying home to save lives is an internationally recognised message, as people urge others to stay indoors unless absolutely necessary. The UK Prime Minister Boris Johnson has now incorporated the hash tag to his Twitter handle
#WashYourHands – The primary advice given to people across the world to help stop the spread of the coronavirus. We know the drill by now, two happy birthdays please
#SocialDistancing – Many people are posting this tag on Instagram, being careful to make sure that the picture of them out on a walk with their pal clearly shows that they're at least 1.5 metres apart
#QuarantineandChill – Since we can't post pictures of stunning Insta worthy dishes in our fave restaurants, or having a glass of wine with our besties, people are focusing instead on what they're doing indoors. Cooking up a storm in the kitchen, baking a cake or taking an online piano course? Whack this tag on the end of your post
#Covidiots – Those covididiots again, nicking all the loo roll and driving out to a picturesque location for a walk…
Further to this, Babbel has also created a dictionary of words (the 'Covidictionary') from different languages that have emerged during the coronavirus outbreak to describe our current global circumstances.
These words can be used to marketers advantage, to help them ensure that their content strategies and SEO articles are timely, relevant and on trend. Words include:
Coronials (English) – Move aside Millennials and in fact, move aside Generation Z – hello Coronials. This English term has come to refer to the generation that will be born in the months following the lockdown measures put in place due to the Covid-19 outbreak. Coronials began trending on social media when social media users wondered if the pandemic could cause an increase in birth rate, since there's not much else to do.
Covidiot (English) – Also coined online was covidiot, used in English and German, or covidiota in Spanish. Coming under increasing scrutiny (and rightly so), are the covidiots of the world who rinse the supermarket aisles, leaving nothing for anyone else. Applying basically to anyone who isn't following lockdown rules, such as social distancing, meeting friends, having parties, sharing drinks and everything else in between, Covidiots are increasing the spread of coronavirus.
Source: Babbel