Macaulay Culkin goes Home Alone again in Google Assistant ad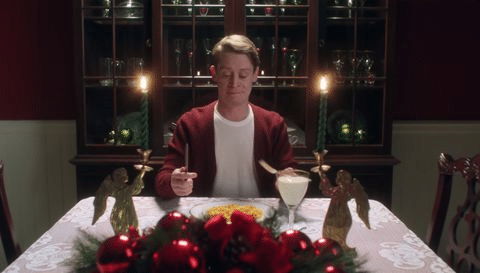 Macaulay Culkin had reprised his role of Kevin McCallister in a homage to Christmas classic Home Alone to advertise Google Assistant.
The advert shows Kevin using his Google Assistant to write a shopping list, set up a reminder for his laundry and regulate the temperature in the house.
He also uses it to set up 'Operation Kevin' to frighten away those pesky Wet Bandits.

#heygoogle Have you ever wondered what Kevin McCallister is like as an adult? Me neither. But just in case you're curious you should totally watch this #ad pic.twitter.com/uO9qMPrUT3

— Macaulay Culkin (@IncredibleCulk) December 19, 2018