Marketers switching on to cross channel video advertising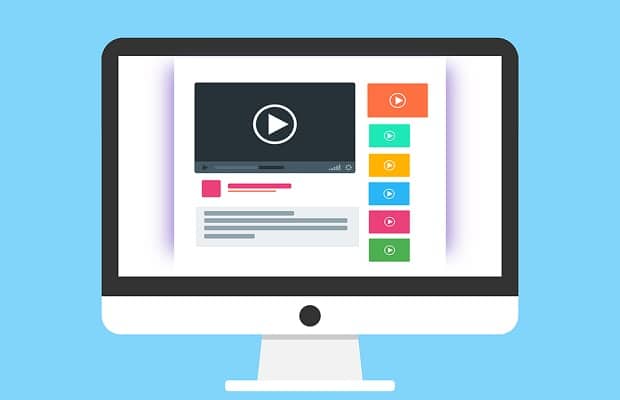 Nearly 4 in 5 UK marketers acknowledge the increasing importance of cross-channel video advertising, with most agreeing video is enabling targeted reach to more precise audiences, according to new research.
A commissioned study conducted by Forrester Consulting on behalf of 4C Insights, among over 200 marketers in the UK, finds 79% recognize cross-channel video advertising – including TV, digital video, social video, and over-the-top (OTT) – as an increasingly important medium.
Four in five UK marketers recognise video as an increasingly important medium
Siloes and lack of centralized technology among most significant barriers to performance
Video advertising budgets must rise 10% year-on-year to stay ahead of competition
From the results of the study, we think it's clear that the media mix has changed and video has emerged as a critical format. 77% of UK marketers agree that video is evolving from a mass-reach medium to one that enables targeted reach to more precise audiences. And 73% say that effective use of video can boost business performance in other channels.
However, marketers face distinct challenges when it comes to video advertising, not least because 70% in the UK aren't flexible enough with creative or budget to quickly adjust campaigns based on insights. Furthermore, 53% admit they struggle with marketing and audience data stuck in silos and 62% lack centralized technology to deploy campaigns across multiple channels.
Aaron Goldman, CMO at 4C comments, "For brands to succeed, cross-channel planning should revolve around consumer preferences and budget allocation should be anchored on business results. In a multi-screen world, video stands out for its ability to deliver rich storytelling at scale throughout the customer journey."
Forrester Consulting brings independent research to bear in the recommendations for this study as well. In particular, Forrester Research projects video advertising to grow at a 13% compound annual growth rate between now and 2023[1] ­– faster than all other digital marketing formats.
Forrester Consulting recommends that marketers evolve their approach by diagnosing their current state, planning for how people consume media, and benchmarking budgets. The study concludes, "Marketers who take an insights-driven, cross-channel, and video-centric approach see positive business outcomes from their advertising."
To download a complimentary copy of the study titled, Mature Your Video Marketing To Drive Business Value, visit www.4cinsights.com/VideoVanguards.