PrettyLittleThing appoints Journey Further to drive digital performance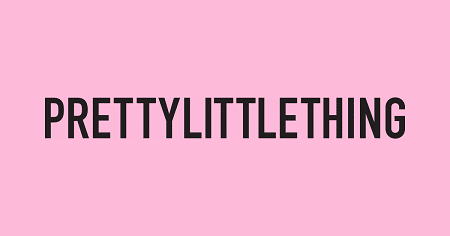 Fashion RetailerPrettyLittleThing has appointed performance marketing agency, Journey Further, to provide strategic consultancy across its international PPC, programmatic and SEO channels.
The move follows a five-way competitive pitch against Jellyfish, Periscopix and Epiphany.
Journey Further will be tasked with driving performance from PrettyLittleThing's international PPC, programmatic and SEO channels and identifying opportunities to invest more online. Key markets include: UK, USA, Australia, France, and Ireland.
The performance marketing agency was chosen because of its unique approach and the senior team's in-house experience from Matalan, N Brown and ASDA. PrettyLittleThing was also impressed by Journey Further's understanding of its brand.
Nicki Capstick, Head of Marketing at PrettyLittleThing says: "We loved the personality that came through from Journey Further during the pitch and the fact their clarity at speed approach cuts through the usual layers of bureaucracy. With direct access to their analysts and strategists, they really are an extension of our marketing team."
Dan Peden, Strategy Director at Journey Further comments: "We are delighted to be leveraging our fashion and retail experience working with PrettyLittleThing, a pioneering brand leading the way in their sector."
"The trading environment we've created with unfiltered access to channel specialists and live trading dashboards will really help push them to the next level."