Secrets for digital marketing success in the travel sector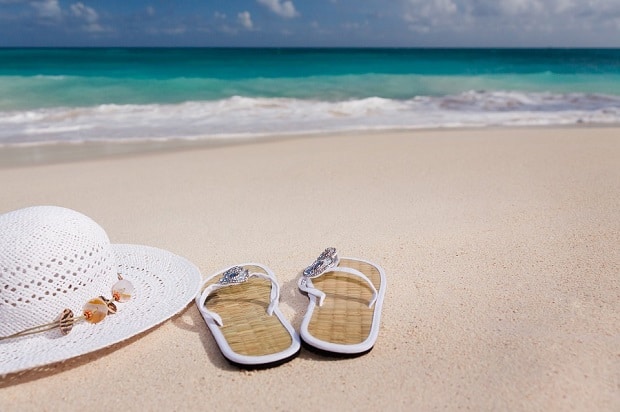 A new report published by Zazzle Media has revealed the keys to gaining organic search visibility in the travel market, one of the largest sectors in the UK.
Spread over 60 pages the report is a deep dive into the intricacies of the sector and breaks down this vast market into two data sets, commercial and informational. The total data sets consisted of over 50,000 keywords and had the potential to drive just under 4,000,000 visits a month if position one was achieved for each.
The report provides readers with an overview of organic market share, a breakdown of the techniques that are providing the most worth, as well as tips on how providers can use digital marketing methods to gain traction on their competitors.
The report unveiled a few key takeaways, for example…
Key Takeaways
There is a big opportunity for commercial sites to target long tail keywords and make more inroads into the informational keyword set. Too many brands are currently focused on targeting the same commercial keywords, and missing wider opportunities.
Human interest content is driving a lot of links, meaning strict and overly professional content guidelines could be hampering brands abilities to capture higher quantities of referring domains.
The most popular content type for link acquisition on average is the tried and tested article format however, if you're looking to create a shareable piece, adding visuals and creating an infographic are shown to produce higher quantities of social shares on average.
There were 5443 featured snippet opportunities for travel brands to capture within our keyword set, with this number expected to grow. With voice search trends growing and Google introducing single result searches, capturing these opportunities is more important than ever.
Managing Director of Zazzle Media, Simon Penson, commented on the findings
"Travel is one of the most competitive sectors out there when it comes to organic search, which means marketers need to get creative when coming up with their search strategy.
Our report has revealed that when it comes to commercial terms there is fierce competition, however for informational terms there is a lot brands could be doing to optimise their content strategy and get users interested higher up the funnel.
With the impending surge in voice search queries coupled with Google implementing single result searches for some keywords, ensuring you have a wide spread of high performing content across a myriad of SERPs is more important than ever."
"Our report really is a must read through for anyone with an interest in this space."