'Sign in with Apple': A new hurdle for location services?
Apple has launched a new "sign in with Apple" tool similar to those offered by Facebook and Google.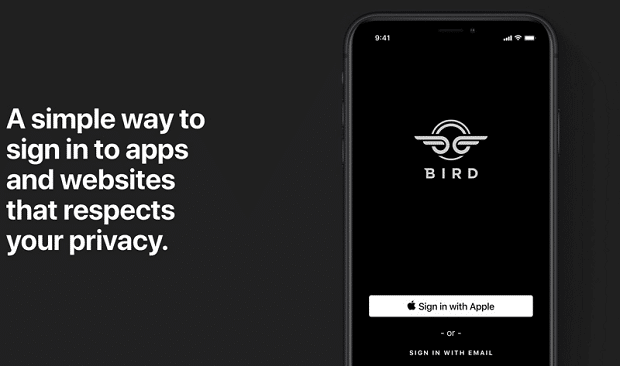 Users will be able to sign in to websites and services using their Apple ID, rather than using a social media account and sharing personal information.
But unlike the Facebook and Google products, Apple's is designed to share as little data with developers as possible.
It offers fine-grained permission controls to let users hide their email address and instead be given a unique, random address that forwards messages to you rather than giving up your personal address.
Mark Slade, CEO of Location Sciences, comments on Apple's latest move to restrict user data.
"The new 'Sign In With Apple' feature will put a big strain on location targeting, Slade said. "First of all, it will reduce the supply of location data from SDKs, making it even more difficult to deliver at scale, since most big location audience companies use a lot of background location signals to build their audiences.
"With less supply, there is more incentive for companies to break best practices to get budgets away. This is not new news as the operating systems and things like GDPR have been making it more and more difficult for ad tech to access location data however without clear transparency in this space it not really being seen by the end buyers of this data .. brands. It's been like watching the various parts of a car engine being removed piece by piece, but the vehicle just kept on moving faster…. It makes no sense. Now more than ever brands and agencies must verify data to make sure they are really getting what they are paying for."