TikTik owner Bytedance generates $7bn in first half of 2019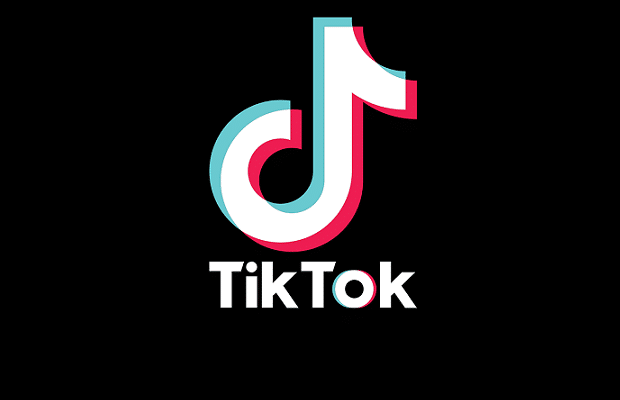 Chinese video sharing app TikTok is growing in popularity, with its owner Bytedance recording a huge $7bn (£5.7bn) in revenue in the first half of the year, largely from advertising.
The social media app, used to record videos to popular song lyrics, is expecting to make between $7bn and $8.4bn in the first six months, driving a profit at its parent firm, one of the top valued start-up businesses in the world.
Bytedance launched TikTok in 2018 after buying up another app, Musical.ly, and its user base. TikTok is now used by more than 1 billion people, including millions of young "Generation Z" social media users in Britain.
The Chinese giant is now said to be valued at around $75bn. It still makes most of its income from the Chinese version of its app, Douyin, which is supported by advertising.
Its parent company has expanded rapidly into other internet businesses, including launching a search engine and a workplace messaging app.
However, the Beijing-headquartered company has come under pressure amid allegations of censorship and investigations by British and US regulators.
The UK's Information Commissioner said it is investigating how the company handles children's data and whether children are protected on the app from comments from adults.
Last week, it emerged that TikTok's internal moderation guidelines called for censoring mentions of politically sensitive topics in China, such as Tiananmen Square or Tibetan independence, the Guardian reported.
TikTok said the leak was out of date and that it had now developed localised moderation guides, rather than a previous "blunt approach to minimising conflict".