10% of Brits would cut back on EU trips if free mobile roaming ends after Brexit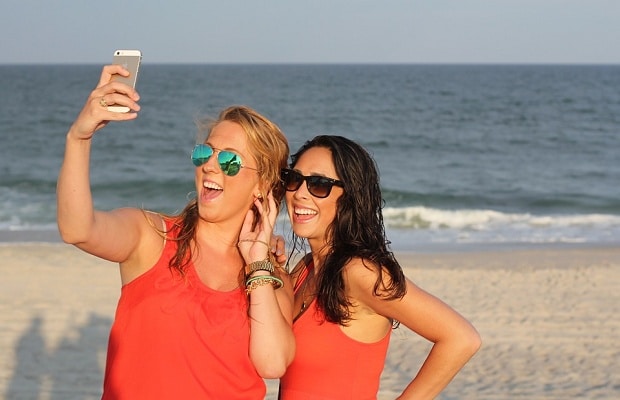 10% of the public would holiday in Europe less often if free mobile roaming is scrapped after Brexit, according to new research.
The study, by UK broadband comparison website Broadband Genie found that under current rules mobile providers must allow customers to use their devices in any EU country at no extra cost. However, since the Brexit vote the future of free roaming for UK citizens is uncertain.
The survey of 1,587 people found that 16% said they travel to Europe more often since the 'Roam Like At Home' rules came into effect in June 2017. But if free roaming ends 10% say they would cut back on Euro trips.
Broadband Genie editor Matt Powell said: "It's no surprise free roaming is popular with consumers – 80% use their mobile devices more often and 27% have reduced their reliance on public Wi-Fi. But our survey also shows it has had a direct impact on our behaviour to the degree that some people are taking more trips abroad."
"Unfortunately there will be no obligation for providers to maintain this after Brexit. Of the major network operators only Three has committed to free roaming. Ideally the government would implement a similar rule, if not we will have to hope the other networks voluntarily allow free roaming in Europe to continue."
In the survey the majority (75%) of respondents said they consider the continuation of free roaming to be "important" or "very important". When split by those who voted leave and remain, there was still a majority (64%) of leave voters who also agreed on the importance of free roaming.
Source: Broadband Genie