Liverpool FC partners Intel for on pitch view for online fans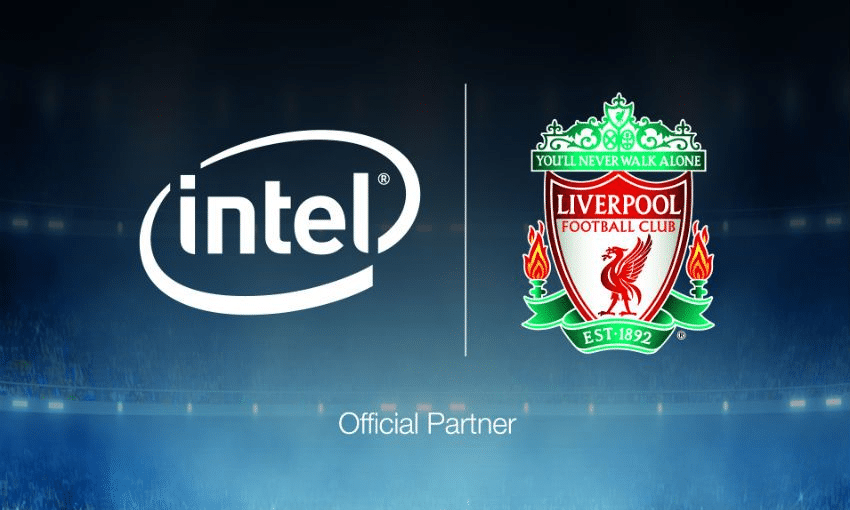 Liverpool FC have partnered up with Intel in order to provide online fans on social media and the official website fans with more video content.
The club intended to extend the lifetime of a match, which saw the partnership form with Intel Sports, leveraging Intel True View as a new media experience.
Intel True View helps to accomplish this goal while also supporting the club as the most watched global football team on social media.
Billy Hogan, Managing Director and Chief Commercial Officer, Liverpool FC, said: "We strive to utilise the latest technology to be at the forefront of the experience our supporters have, whether that's on screen or in-stadium and with the help of our partner Intel Sports, that is certainly set to continue."
Intel True View enables the LFC audience to consume highlights via social channels or club-owned media properties.
2019, LFC garnered more interactions per follower than any other team in global football, showcasing the significant engagement of their fanbase.
Distributing content across social channels, LFC has grown their overall following by 21.3M fans, with the fastest growth rate1 on social media in the English Premier League. Additionally, video views across LFC's social channels are 2.7 times higher than any other EPL club.