EU approves UK data adequacy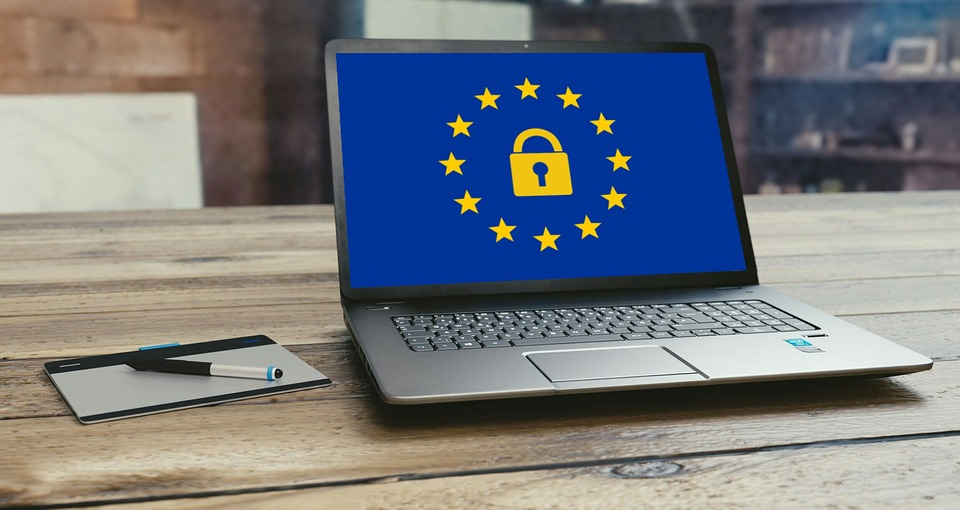 The European Union has approved plans to recognise UK data protection standards as aligned to those that apply in the EU.
This means the relationship between the EU and UK in matters of data transfer remains similar to that which existed when the UK was a member state before Brexit.
The decision paves the way for personal data to be transferred freely from the EU to the UK and will be welcomed by multinational companies.
The decision will allow the European Commission to adopt two adequacy decisions before the end of June to allow a seamless transition at the end of a six-month grace period for data flows.
It relates to the EU's overarching General Data Protection Regulation and a directive on processing data connected with criminal offences, including victims, witnesses and suspects.
Prior to Brexit the UK was automatically considered as being aligned to EU data protection standards, but the EU deemed that a fresh assessment was required after the Brexit transition period ended.
Transitional arrangements were agreed alongside the EU-UK Trade and Cooperation Agreement reached in late 2020 to allow personal data to continue to flow freely from EU member states to the UK in the short-term, but there had been uncertainty over the longer-term position.
However, in February, the European Commission issued draft 'adequacy decisions' with a view to facilitating the continued free flow of personal data from the EU to the UK.
The endorsement of EU member states paves the way for the Commission to finalise the UK's adequacy decisions before the end of June, when the current transitional arrangements in respect of EU-UK personal data flows expire.
For data transfers from the UK to the EU, the UK government had already confirmed these are authorised to continue until at least 2024.
Chris Combemale, CEO of the Data & Marketing Association (DMA), said: "A positive decision on data adequacy is a huge relief for thousands of businesses across the UK – over half of businesses surveyed by the DMA just before Brexit stated this was important for the future of their business. The government estimated that without adequacy the UK economy could lose up to £85 billion, so this announcement is a significant boost after a challenging year.
"The DMA has been working with the UK Government and our DMA partners from across the EU since the Brexit deal negotiations began to impress the fundamental importance of this agreement. The UK can now progress new data legislation, such as the crucial National Data Strategy, knowing that a high-standards and innovation-focussed approach rests in harmony with the European perspective. We look forward to a strong relationship with Europe and the rest of the world in matters of data transfers and standards."