Facebook removes over 100 'hate' accounts in the UK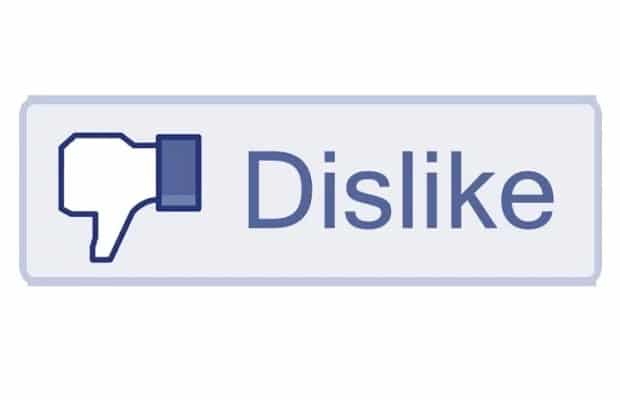 Facebook has discovered and taken down dozens of fake accounts used to spread hate in UK.
The pages and groups frequently changed their names to get more followers to spread hate speech and divisive comments in the UK.
Facebook has taken down more than 100 accounts and pages for what it describes as "co-ordinated inauthentic behaviour".
Nathaniel Gleicher, Facebook's head of cybersecurity policy, said 137 accounts on Facebook and Facebook-owned Instagram were removed.
The accounts were part of a domestic-focused network in the UK, he added.
"The individuals behind these accounts represented themselves as far-right and anti-far-right activists, frequently changed page and group names, and operated fake accounts to engage in hate speech and spread divisive comments on both sides of the political debate in the UK," Mr Gleicher said.
"Despite their misrepresentation of their identities, we found that these pages, groups and accounts were connected.
"They frequently posted about local and political news including topics like immigration, free speech, racism, LGBT issues, far-right politics, issues between India and Pakistan, and religious beliefs including Islam and Christianity."
There were 23 Facebook pages, 74 Facebook accounts, five groups and 35 Instagram accounts taken down.