Google hits Huawei: Cuts off Android licence for future phones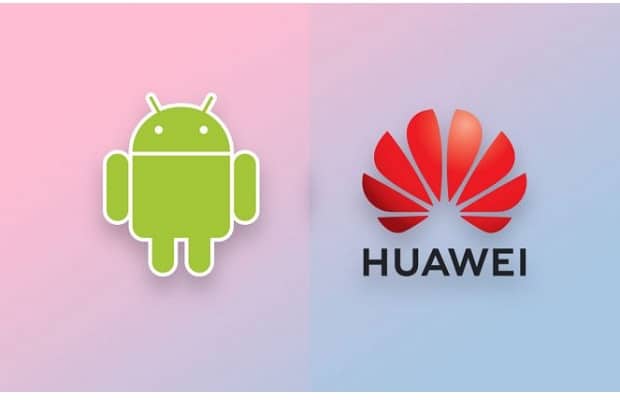 Google is set to revoke Huawei's access to its Android mobile operating system, dealing the Chinese company a major blow in accordance with US sanctions.
The move means that Huawei devices will immediately lose access to updates from Android, meaning security updates for the operating system will no longer protect those devices.
All current Huawei devices will continue to function as normal but there are dangers they could miss out on security updates in the future.
Google has confirmed its Google Play store and the security protections provided by Google Play Protect will continue to function.
New Huawei devices will also lose access to the Google Play Store and Gmail and YouTube apps, likely because they won't be based on either Android or iOS – the only mobile operating systems those services are available on.
In a statement, the company said: "Huawei will continue to provide security updates and after sales services to all existing Huawei and Honor smartphone and tablet products, covering those that have been sold or are still in stock globally."
Huawei's enormous sales figures in China and impressive growth in parts of Europe have seen the company overtake iPhone maker Apple in terms of market share.
Other than Apple devices which run on iOS, smartphones makers including Samsung and LG are almost all dependent on the Google-developed Android operating system to power their devices.