Government unveils new cybersecurity laws for IoT devices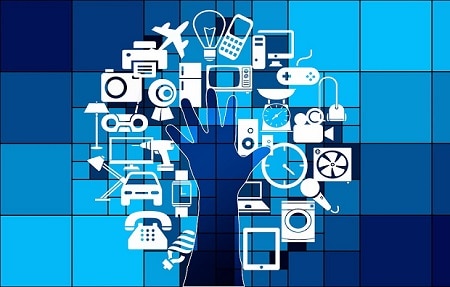 The UK government is introducing new laws to ensure connected devices are better protected from cyber attacks.
Under new plans, the government will consult on a series of potential measures to ensure products feature basic cybersecurity features.
One of the options the government is exploring is a mandatory new labelling scheme, which will tell consumers how secure their products are. Under new regulations, retailers would only be allowed to sell products with an approved security label.
Other strategies include ensuring devices have unique passwords and setting up vulnerability disclosure policies for manufacturers.
The new measures come as the UK gears up for the expansion of the internet of things (IoT), which will see a huge rise in the number of household items that are connected to the internet.
The laws will be aimed at safeguarding common products such as smart TVs, toys and appliances, amid fears the IoT will give criminals greater opportunities to launch cyber attacks.
"Many consumer products that are connected to the internet are often found to be insecure, putting consumers privacy and security at risk," said digital minister Margot James.
"These new proposals will help to improve the safety of internet-connected devices and is another milestone in our bid to be a global leader in online safety."
Helen Lamprell, General Counsel & External Affairs Director at Vodafone UK, said: "No one can totally guarantee security against cyber threats in an environment that changes every day. However, there are precautions that can be taken to safeguard devices against deliberate attack, accident or disaster. We helped to design IoT Trust by Design guidelines to ensure that all our products will have built-in security and privacy protection.
"The Government's proposals to introduce cybersecurity laws for IoT devices is a step in the right direction in ensuring everyone has the confidence that their data and assets are protected. It's critical that the right technology and the right processes are deployed to answer the concerns of customers seeking to enjoy the benefits of IoT."