Mozilla launches EU Elections Toolkit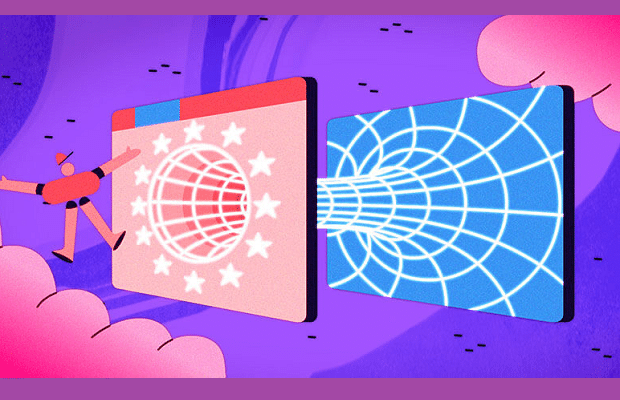 Mozilla has launched a Firefox EU Elections toolkit to help promote online transparency.
In less than three weeks (assuming an agreement isn't reached on Brexit), millions of Britons will go to the polls for the 2019 EU Elections.
The excitement is somewhat clouded, however, as citizens and politicians worry about disinformation and targeted voter manipulation in the run-up to the vote.
To combat this, Facebook has made its Ad Archive API available to support the fight against misinformation. But there's a snag: the API doesn't even meet the minimum criteria to ensure transparency and prevent modern, technical forms of online manipulation.
Online manipulation of voter views is a growing problem and many of those voters are essentially defenceless against absorbing disinformation and misleading ideas disguised as 'facts'.
To combat this issue, Mozilla is launching its Firefox EU Elections Toolkit – designed to explain the mechanisms such as tracking, targeting and bots in easy-to-understand language, with helpful tools to make independent, informed decisions.
The toolkit also includes:
Background information on how tracking, opaque election advertising and other questionable online activities affect people on the web, including short, easy-to-digest video.
Selected information about the EU elections as well as the EU as an institution – only using trustworthy source
Browser extensions, checked on and recommended by Firefox, that support independent research and opinion making
You can find more information about the Firefox EU Elections Toolkit in this blog post.