Peek into the Matrix? Facebook outage reveals AI tags of user photos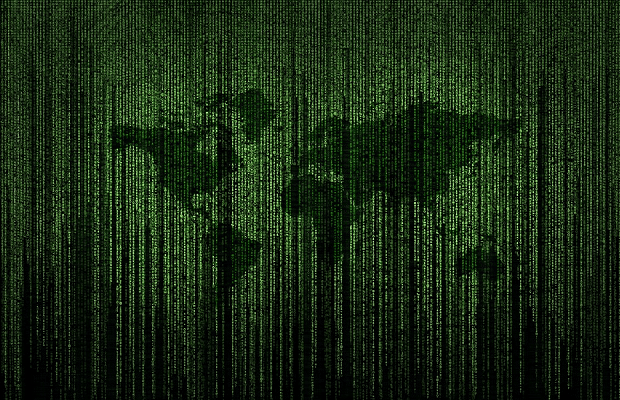 Facebook uses were given a rare behind-the scenes glimpse of how their photos are automatically tagged by the social network, when an outage showed text instead of their profile images.
The Facebook outage that also affected Instagram and WhatsApp on Thursday revealing what may be a surprising development to some Facebook users: the company uses artificial intelligence (AI) to catalogue the contents of every photo you upload to its servers.
During the Facebook outage, photos took longer to load than anything else, which made it clear to anyone logging into Facebook, Instagram, or WhatsApp that Facebook's AI does in fact analyse photos.
This means if you browse through your uploaded photos, instead of seeing holiday snaps or pictures of food and friends, you'll be shown text saying things like "image may contain: people smiling, people dancing, wedding and indoor" or just "image may contain: cat."
The same image tags are showing up on Instagram, and as well as detailing general scene and object descriptions, they also suggest who is in a photo based on Facebook's facial recognition.
One nice thing about Facebook being utterly borked right now is it gives you a chance to see what its (very nice!) accessibility feature auto-alting images does.https://t.co/a3w9PcOosR pic.twitter.com/dnTXOih8Hp

— Dieter Bohn (@backlon) July 3, 2019
What's not clear is whether Facebook also uses this information to target ads.
Back in 2017, one programmer was motivated by these questions to make a Chrome extension that revealed these tags. As they wrote at the time: "I think a lot of internet users don't realize the amount of information that is now routinely extracted from photographs."