White paper: Countdown to GDPR- positive compliance and best practice data management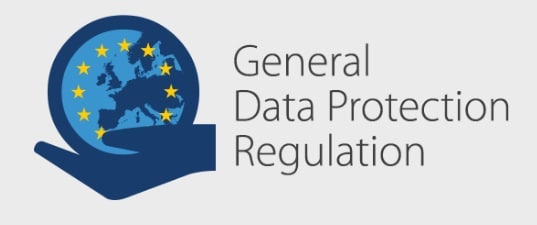 Bench, a St Ives company, has launched its latest 'Ask the Experts' report in the form of a guide designed to provide clear and positive solutions for companies looking at where to start and how to comply with the General Data Protection Regulation (GDPR).
It draws on insights and advice from experts across the marketing and technology industry, including personal information management specialists MyLife Digital and marketing solutions and data governance experts Response One.
The report sets out what companies need to do to ensure they have best practice data management in place and are compliant ready. Beyond that, it explores the opportunities that GDPR offers for organisations and outlines how GDPR is the perfect opportunity for businesses to rethink their approach to data and take advantage of the enhanced customer relationships and experiences it will allow.
Born out of the St Ives Group, Bench is a specialist network of proven experts in data, analytical and marketing technology. It offers high value consulting, software acquisition services and talent solutions that empowers organisations, helping them to rapidly drive value and accelerate change at every stage of their digital journey.
The detailed and comprehensive new guide from Bench covers everything an organisation needs to consider to understand, comply with and take key opportunities from GDPR.
Daniel Telling, Managing Partner at Bench says: "With less than a year to go until GDPR comes into effect, it is dominating the news agenda and is a top priority for businesses. From retailers to charities and the manufacturing industry to financial services, the impact of GDPR will affect every organisation that handles customer data and will be far reaching.
Indeed, it as the scope to change the face of marketing completely. Yet behind the hype, there is much confusion from businesses of all sizes from across industry, which know that they have much to do to comply with GDPR, yet do not know where to begin.
"While for many, compliance with GDPR may seem like a gargantuan task, those that embrace it as an opportunity to lead the way in the new consumer democracy and demonstrate a new level of transparency and trust, will be the ones who ultimately win.
"By taking this approach, businesses can also get ahead of the game in terms of allaying any fears individuals may have around how their data is gathered and used. Showing that they have strong, secure data governance strategies in place can go a long way in fostering consumer trust and helping to build strong brand relationships, something which is good for everyone.
"Data really does have the scope to revolutionise the customer experience, but in order to gain access to good data organisations need to establish trust and to get that trust they need to be transparent.
"We strongly urge all businesses not to hide behind GDPR, but to come out and lead with transparency by handing control of data back to customers. Those that do this will be the trailblazers of the future."