A Successful Omnichannel Experience Goes A Long Way This Black Friday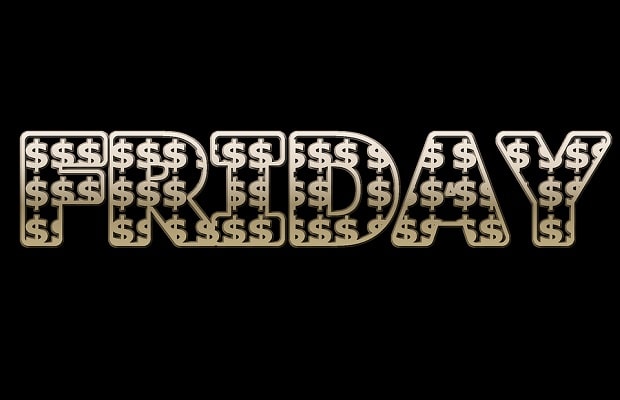 With shoppers expected to break the spending record this year, Sean Durkin, Head of Enterprise, UK & Ireland, OpenText, considers how retailers can maintain best practice when it comes to customer experience, despite high traffic levels.
Retailers are often scrambling on Black Friday to keep up with the colossal volume of transactions across offline and online channels. But a shopper's dream can just as easily turn into a nightmare if performance doesn't meet their needs, leaving retailers with the potential for mayhem to ensue as shoppers dash for last-minute bargains.
In fact, be it Black Friday, Cyber Monday, or any other day of the year, attractive deals alone are not enough to entice a customer to make a purchase if they do not enjoy the overall experience. Today's digital generation are used to streamlined, instant services and getting the brand experience right is key to not just making a sale but encouraging shoppers to revisit.
Retailers should strive to meet, and exceed, customer expectations this holiday season and must actively engage with their customers on all possible channels along their customer journey. This calls for an integrated omnichannel experience for consumers which blurs the lines between in-store, online and mobile into a cohesive experience.
Sean Durkin
Head of Enterprise, UK & Ireland
OpenText