Shoppers 'avoid retailers that don't offer returns'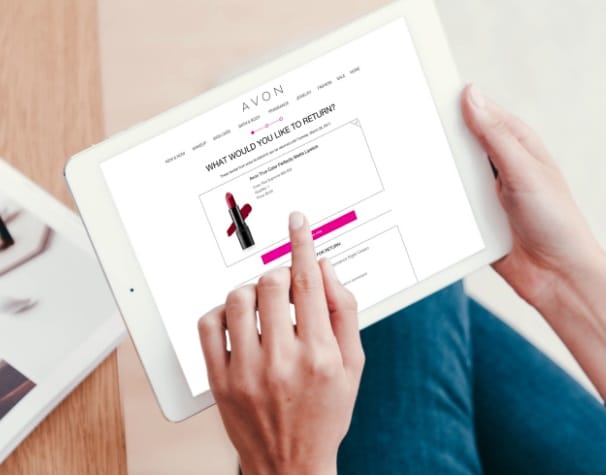 More than half (53%) of shoppers are avoiding retailers that don't offer free returns and more than a third (34%) of shoppers avoid shopping with retailers with no clear returns or exchange policy.
The research, commissioned by retail customer experience experts Narvar, also shows the cost-conscious nature of UK shoppers with over half (53%) of customers admitting they check their bank balance once to a couple of times a day to see if they have been refunded for returned items.
Cost-conscious shoppers favour in-store returns
Over half (52%) of UK shoppers are happy to go in-store to return an item if they could get an immediate refund
Among those who already return items in-store, 20% admit they do this to as they don't want to pay for the cost of shipping a return
In-store returns present retailers with an opportunity
42% of UK shoppers have bought something else while returning an item to a physical store
Additional findings
43% of UK shoppers fail to return items they don't want 1 to 4 times per year because they miss the return window
When asked what services UK shoppers want brands to offer for returning purchases the top three services are: pre-paid shipping (47%), pre-printed return label (42%), notifications abound refund status (35%)
44% of UK shoppers claim that, in the past year, they have shopped more frequently online than the year before
21% of UK shoppers admit they have returned more in the past year than the year before
Apparel, footwear or accessories and consumer electronics are the top three types of online-purchased products that UK shoppers return the most frequently.
On the findings Narvar CEO Amit Sharma said: "Returns are unavoidable. As consumers expect more from every element of their shopping experience, retailers are under pressure to perfect this part of the purchase journey. Every retailer needs a great returns strategy, and there is no one-size-fits-all approach. Today's shoppers want options that cater to their lifestyle, so understanding their needs and giving them control over the process is key".