UK businesses miss out on £7.2bn of sales due to "difficult" shopping experiences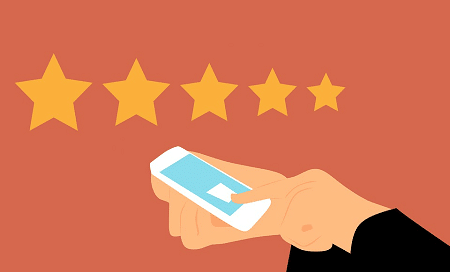 UK businesses are missing out on £7.2bn of sales because of a "difficult" shopping experience, according to new research.
The '2019 Customer Experience Report' released by service design consultancy Engine, also states that UK consumers have missed out on an estimated £5.2bn worth of refunds over the last year alone because returns or cancellation processes are simply not easy enough.
"We're often asked to explain the value of great customer experience and the findings in this year's report serve to reinforce that designing services with care can deliver significant returns on investment" explains Joe Heapy, Engine's Co-founder.
For the 6th year running, quality of service remains the main driver of brand recommendation over price and convenience, yet 71% of those surveyed feel that brands still have work to do to meet their needs and expectations.
Another key take-away from this year's report is that companies that take an omnichannel approach to customer experience performed well; the most trusted brands are those that have both an online and a physical high-street presence, as cited by over 36% of respondents vs 14% for online only.
Joe Heapy comments, "The most successful brands are those that are easiest to deal withacross the whole customer journey, from the point of sale through to dealing with customer returns or cancellations, whether online or instore, in person or assisted by a bot."
"Efficiency, openness and honesty were the most important qualities listed in this year's report, and with 58% of consumers first turning to a person over a website for help, it seems there's still no substitute for the human touch."
The research was conducted by Censuswide and surveyed 2,057 nationally representative respondents, between 23.08.2019 and 28.08.2019. Mean representative figures are calculated on figures based on an adult 16+ population figure, taken from ONS 2017 figures. Censuswide abide by and employ members of the Market Research Society (MRS), which is based on the ESOMAR principles.