What are shoppers planning for Black Friday? [INFOGRAPHIC]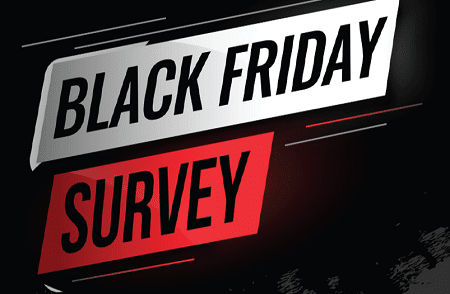 With Black Friday soon approaching on 29th November, what can advertisers and retailers expect from shoppers this year, as they grow more savvy to the sale? New research uncovers some surpsing trends.
Coupon aggregator site CouponBird has gathered data that gauges consumer behavior based on what channels consumers will use, what they intend to buy, and how much they would like to spend on Black Friday in 2019.
The data has been compiled into the infographic below: