Alibaba to expand into online groceries via BigBasket investment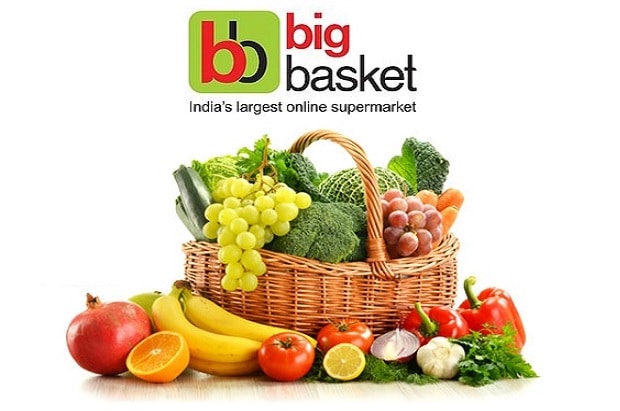 Alibaba is reportedly in talks to pick up a significant stake in online grocer BigBasket in India, as the Chinese online retail giant looks to rival Amazon's recent expansion into fresh food with its WholeFoods acquisition.
According to The Economic Times, Alibaba, in partnership with online marketplace Paytm Mall, has extended the exclusivity period of their negotiations with BigBasket by two weeks.
The Economic Times quotes undiclosed sources saying that the initial 45-day exclusivity period was to end on August 25. Paytm Mall and Alibaba are seeking to invest about $200 million in BigBasket at a valuation to be decided after due diligence is completed.
Amazon which recently bought Whole Foods in fresh deal estimated at $13.7bn, and is now rumoured to be considering buying online grocery store Grofers which is backed by Japan's SoftBank group.
Meanwhile, Paytm which raised $1.4 bn from Softbank earlier this year is aiming to continue its expansion after introducing cashback recently in a bid to dominate the Indian digital payments market.
According to Forrester, online spending in India grew by 11% in the first half of 2017. Despite a decline in average online spend per buyer in 2016 due to demonetization and less discounting, latest data from Forrester shows that online spending in India grew in the first half of 2017.
The report also stated that Amazon has strengthened its position as metro Indian consumers' preferred online retail destination, with Flipkart, Jabong and Snapdeal all seeing a decline in 2017.
Alibaba will aim to step up their online retail game by allying with Big Basket as it continues to grow with 56% revenue increase, buoyed by ongoing e-commerce growth in China.