Gumtree ramps up safety features for sellers and buyers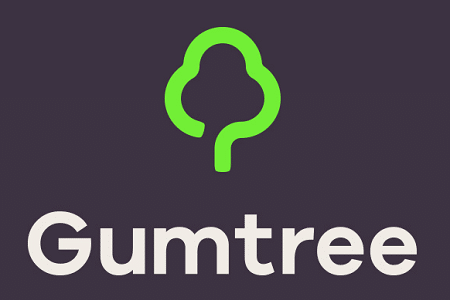 Gumtree has introduced major updates to the sites Help Centre, improving the way that customers access safety advice and messaging.
The new Help Centre allows users to access help and safety advice on any device at any time. Safety advice is now iconography-led to improve how users engage with important safety messages at all touch points in the user journey.
The Help Centre is supported by in-depth advice articles which offer users a more detailed insight into staying safe on Gumtree. For users who wish to speak to a member of Gumtree's support team, contact via Twitter, email, live chat or over the phone is now never more than two clicks away.
These improvements to Gumtree's Help Centre, implemented following a major rebrand in January 2016, have been overseen by recently appointed Head of Customer Services at Gumtree UK, Jamie McLellan. McLellan was previously Customer Services Director at Electronic Arts (EA), and Head of Customer Experience at Shazam. In his new role, McLellan will focus on promoting excellence across the customer journey for Gumtree's user community.
Jamie McLellan, Head of Customer Services at Gumtree UK, said: "Gumtree boasts an impressive volume of users looking to buy and sell goods every single day. The site is an important part of people's lives; whether they are renting their first home, finding a new job or sourcing baby items ahead of a new arrival.
"The new help centre is an evolution of Gumtree's move to 24/7 customer service – customers can now self-serve advice at any time, on any device. If a customer would like to speak to a member of our customer service team, they are only a couple of clicks away from reaching out on their chosen contact channel. I'm thrilled to lead the Customer Service team at this exciting time to implement these changes, and ensure Gumtree customers are having a safe and successful experience."
To support the updates to safety advice on the front end of the site, Gumtree is working with the 'Detecting and Preventing Mass Marketing Fraud' (DAPM) team of academic experts, led by Professor Monica Whitty from the University of Warwick leading the UK's research in online fraudulent behaviour. These academic experts are lifting the bonnet on Gumtree's back-end system to improve the site's safety team's ability to identify patterns of fraudulent behaviour.
Gumtree also works closely with law enforcement authorities and organisations like the National Cyber Security Centre to ensure all safety advice on the site is aligned to industry best practice.