Privacy trends: 71% prefer personal control over Apple's blanket tracking pixel ban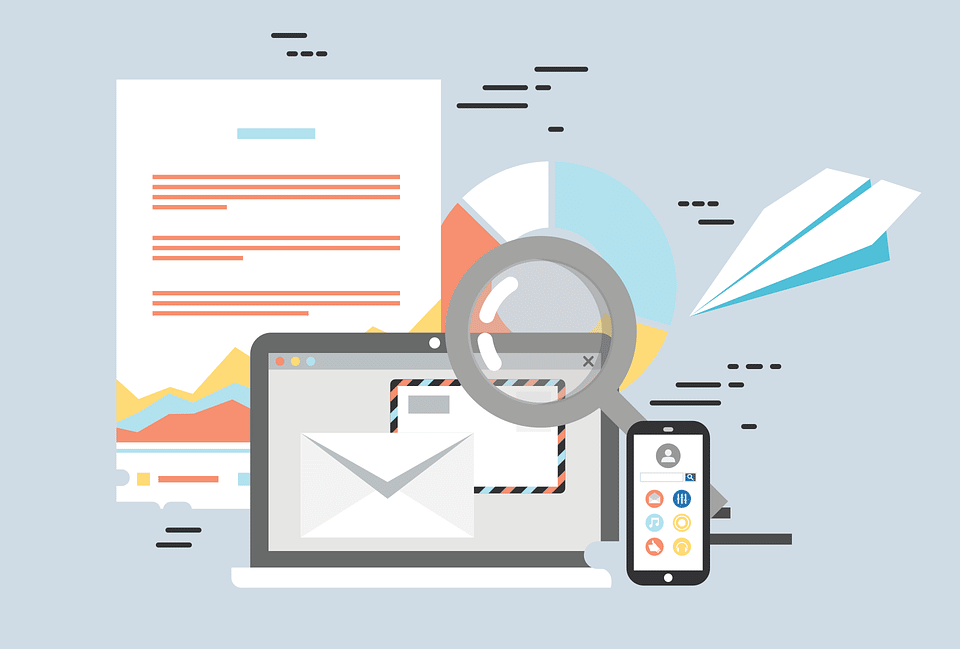 71% of people would prefer personal control over email tracking rather than Apple's blanket ban on tracking pixels, with 54% saying that they had little or no concern about tracking pixels, according to new research.
The study, from data science company Profusion looks at peoples reaction to the blanket ban on tracking pixels which will come into force on Apple devices in the autumn.
The finding is in line with a general trend towards people exercising greater control over their online privacy. A significant majority of people surveyed reported an understanding of GDPR, reading cookie notifications and modifying their access according to preference and unsubscribing from emails.
The research also highlighted the complex relationship people have with privacy in email communications. When asked to rank what they disliked about emails, the number one complaint was that they were 'too frequent' (58%) followed by 'not personalised' (39%) and generic (27%). However, when asked if they would accept more generic emails to protect their privacy 63% said definitely yes. In relation to tracking pixels – 61% of respondents understood their purpose in personalisation and monitoring open rates – and 54% reported having no issue with them being used.
Profusion believes these results indicate consumers accept limited monitoring if they are in control and if it is in the context of a clearly understood value exchange. In this instance, exchanging data on email behaviour for personalised offers and content.
Worryingly for marketers, 41% respondents say they believe they have never received an immediately relevant personalised offer in an email and 48% believe they have never received dynamic content and 41% rarely or never engage with marketing emails. 67% reported a dislike for retargeting ads and 43% believe social listening is a violation of their privacy.
Natalie Cramp, CEO of data science company Profusion, said: "Our research shows that the online privacy debate is becoming more nuanced. It is not as simple as saying more privacy is always popular. What people want is greater control. They want to better choose who they give their data to if it means a better service. The tracking pixel ban showcases this position. Many consumers love personalised emails and understand the trade off in giving some data to companies to make this happen. As a result, they don't want a blanket ban but instead want to be able to tailor access on a case by case basis.
"This preference for personalisation does not extend to online advertising – a significant majority of people are put off by retargeting. The lesson for marketers is that context and consent are crucial elements in how you personalise your messages. Giving your customers a clear and informed choice will get the best results. This means educating them on how their data is used and showcasing the benefits. Our results also highlight not only how important email as a channel is, but how much work marketers still have to do on getting this right – perhaps if we were we wouldn't be facing blanket bans."
The survey was conducted between 14-16th July 2021 in association with Alligator Digital.
Summary of other findings:
• Data protection and privacy is an important issue for the overwhelming majority (90%+)
• With around half saying this has increased in importance through the pandemic
• The majority receive marketing emails from up to 20 organisations
• Clear evidence of active management of marketing emails among consumers
• Half of respondents are regularly unsubscribing from marketing emails
• Most commons reasons to unsubscribe – too many emails and no longer relevant
• Almost 2 in 3 dislike the retargeting of online advertisements – with 1 in 3 citing creepiness
• We found low awareness of social listening capabilities among consumers
• Almost ¾ are concerned about the practice of social listening (51% see it as a violation)
• There is a strong understanding of why markets might want to track email opens (c90%)
• c90% would reasonably expect marketers to mine their email behaviours to optimise comms
• Around 1 in 3 recognise and have benefited from dynamic email content
• ·58% would accept generic marketing emails in order to protect their privacy (20% def)
• 28% would accept more frequent marketing emails – to protect their privacy (8% def)
• 7 in 10 would prefer to be able to tailor their preferences by email sender – only 9% disagree
• 85% welcome the focus on increasing choice, control and accountability in use of personal data
Source: Profusion