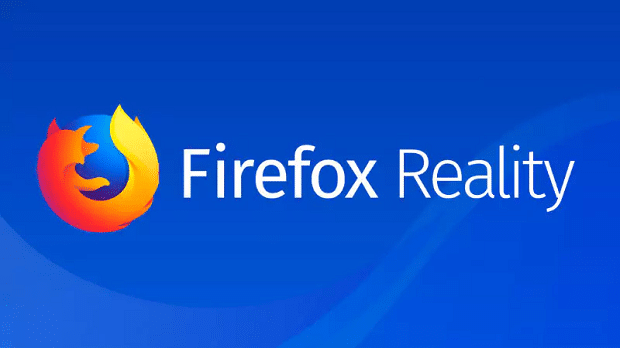 Mozilla has announced a new version of its Firefox, designed to work on stand-alone virtual and augmented reality headsets.
Called Firefox Reality, the software marks the first cross-platform browser for mixed reality headsets.
"Other solutions for browsing and accessing the web on stand-alone headsets exist, but they are closed and platform specific. Firefox Reality will be independent and will work on a wide variety of devices and platforms," Mozilla said in a blog post.
"We believe that the future of the web will be heavily intertwined with virtual and augmented reality, and that future will live through browsers.
"Mozilla has always been on the frontlines of virtual and augmented reality (see our work with WebVR, WebAR and A-Frame), and this is a mixed reality browser that is specifically built to tackle the new opportunities and challenges of browsing the immersive web."
The company admitted that mixed reality is currently in its "wild west" stage with many issues left to tackle including how to type in VR and integrating 3D content into what are typically 2D web pages.
"Everything is new again, and we are constantly building and experimenting to find the right answers," Mozilla said.
In order to add VR functionality, the Firefox browser was adapted to add Servo, an experimental web engine which works in 3D environments.
While only running in a prototype version at the moment, Mozilla plans to add device, gesture and voice-interaction features to Firefox Reality in the coming weeks.
"The future of mixed reality is about delivering experiences, not about building applications. There shouldn't be friction moving from one experience to another," it said.
"Firefox was the first browser to implement WebVR – an open standard for sharing and enjoying virtual-reality content through a web URL. This lays the groundwork for creating and delivering immersive experiences using a method that is as simple as opening a web page."