Kia 'takes over' Waterloo Station with VR marketing campaign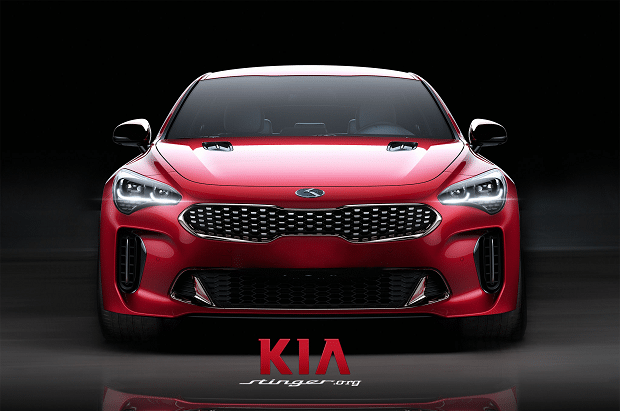 Kia is showcasing the new Stinger car model at London Waterloo in one of the car maker's largest marketing activations to date.
The campaign is designed to capture the attention of daily commuters and weekend visitors to London. To achieve this, short films of the Kia Stinger in action will feature throughout the station, including the main visual display located in the centre of the station.
The activation will be further brought to life through an experiential stand which will showcase the Kia Stinger allowing commuters to find out more about the car and to experience VR drives of the car. Whilst on the stand, commuters are able to enter a competition to win a track day in the Kia Stinger at the national circuit at Silverstone. The competition will also be supported through the brand's social media on Facebook and Twitter.
In addition to the videos, Kia will also utilise the static displays including platform banners, posters and floor stickers throughout the station.
David Hilbert, Marketing Director at Kia UK, commented: "By showcasing the Kia Stinger in this type of environment, our aim is to expose the car to new audiences, ultimately showing the brand in a different light. The Kia Stinger is a real halo product for us focused on design and the pure joy of driving. By taking the Kia Stinger to the public we are able to show first-hand the quality of a Kia.".