Airbnb to go public in 2020 after WeWork IPO collapses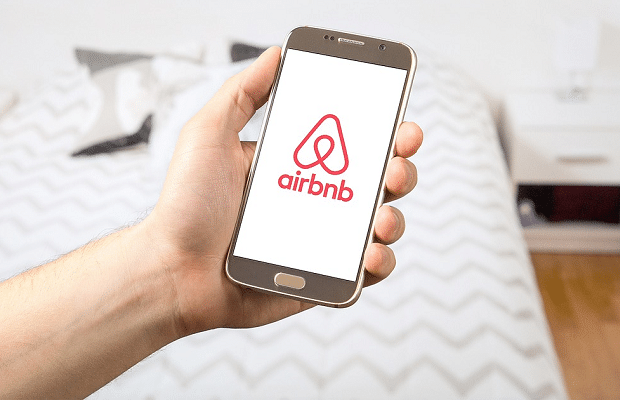 Home-sharing app Airbnb has announced plans to go public in 2020, after becoming another success story of the growing gig economy sector.
The firm disclosed the news in a brief statement but did not provide a target date for the initial public offering or say why it thinks the timing is right.
The news comes just days after WeWork, an office space rental firm, was forced to cancel its IPO after investor fears of overvaluation.
Airbnb was valued at $31 billion last year, according to Renaissance Capital, which researches IPOs.
The San Francisco-based accomodation app was launched in 2008. Co-founders Brian Chesky and Joe Gebbia needed some extra cash, so they put three air mattresses on their apartment floor and set up a website promising a place to sleep and a free breakfast. They named their new venture AirBed and Breakfast.
Airbnb is now one of the largest home-sharing platforms with more than seven million listings in 100,000 cities worldwide, rivaled only by Booking.com.
Airbnb said earlier this week it made one billion dollars (£800 million) in revenue in the second quarter of this year. It did not reveal its profits.
Six guests check into an Airbnb every second, the company says. Airbnb has more than 7 million listings in 100,000 cities worldwide. Nearly 1,000 cities have more than 1,000 Airbnb listings. In 2011, only 12 cities did.
The news comes days after the We Company, parent of the office-sharing business WeWork, was forced to delay its initial public offering (IPO) after potential investors questioned a $47bn valuation put on it by its largest investor, SoftBank, and corporate culture that concentrates power in the hands of co-founder Adam Neumann.