1 in 5 brands admit they'll "never understand their customers"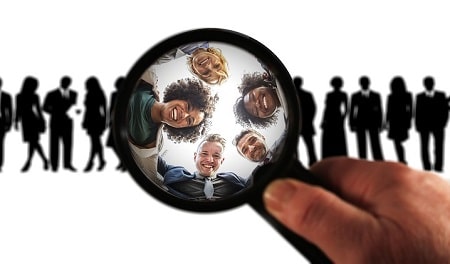 20% of marketing and CX professionals feel they will "never truly understand" their customers' buying decisions, according to a new report.
The study, from experience analytics firm Clicktale, indicates that part of the reason is because 34% of marketers and CX professionals are unable to unite data between their web and mobile-optimised sites to create a single customer view, while 39% struggle to unite data from their websites and mobile apps.
This inability, the report continues, also means that 71% of brands can't action customer insights in real time, while 73% are struggling to provide a consistent experience across channels. Ultimately, this lack of ability to understand customers is hindering brands' chances of securing customer loyalty and damaging potential sales.
These are the conclusions from Clicktale's Defining Digital Experience study, which explores the current state of digital with 200 marketing and CX professionals working in some of the world's leading brands in the UK and the US. The report uncovers how brands are building a strategy around digital experience, including who is 'owning' the function, and what technology they're deploying.
Clicktale CMO Sara Richter said: "With so many brands struggling to build a single customer view, is it any wonder that marketing and CX professionals feel they cannot build a true understanding of their customers?
"But while uniting data is undoubtedly key, so too is capturing the right kind of data — beyond the usual demography, geography, purchase history and preference. Very few brands are tapping into the power of behavioural data, which enriches the marketer's understanding of the customer immensely. With behavioural data and the right analytics, brands can better serve customers, improve loyalty and drive more repeat revenue."
Methodology
The "Defining Digital Experience" report was produced by Clicktale and CX Network, and incorporates data from over 200 UK- and US-based marketing and CX professionals from some of the world's leading brands. The result is a unique insight into the objectives and strategy that have come to shape today's digital experience approach, as well as the technologies and processes that will continue to define DX in the years to come.