Ad platform Smart gets global activation within Google Display & Video 360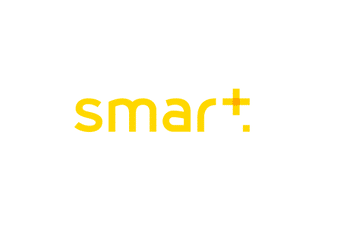 Publishers using Smart and all advertisers buying through Display & Video 360 can now benefit from automated transactions for their direct sales.
The deal will allow all publishers using Smart's Ad Server and SSP to set Programmatic Guaranteed deals with all buyers using Google Display & Video 360 DSP without restrictions.
'Programmatic Guaranteed' deals allow publishers and advertisers to execute direct transactions by taking advantage of programmatic automation and efficiency and eliminating manual processes.
Programmatic Guaranteed allows advertisers to reach 100% of impressions on a specific ad slot/page/website. For publishers, Programmatic Guaranteed helps ensure that buyers will buy 100% of the inventory they've reserved.
All publishers using both Smart's Ad Server and SSP are now able to set Programmatic Guaranteed deals with all buyers using Google Display & Video 360 DSP without restrictions:
• In any geo
• On all formats
• In all environments
Andrew Buckman, COO, at Sublime, a global high-impact marketplace argues "Over the past year, we have been successfully activating programmatic guaranteed campaigns with Smart. They have enabled us to develop a new offer that combines the best of direct with programmatic. Full activation with Google Display & Video 360 will give us the opportunity to strengthen our partnerships with agencies and advertisers. We can't wait to make use of it."
Smart has been providing Programmatic Guaranteed capabilities for over a year now to leading players on both the buy and the sell sides. It now represents over 20% of the total deals' spend on Smart RTB+ and has been the fastest growing transaction mode this year with over 500% Q1 2019 vs Q1 2018.
For Benoit Coucke, Global Trading Director at Tradelab "Programmatic Guaranteed is a right tool to increase revenue and drive efficient improvements to campaigns. It is really interesting for the buyers to know how their advertising budget is being spent and also for any brand that has a strong sense of who their target audience is. Programmatic Guaranteed has evolved quite quickly in the ad industry and Smart evolves quickly as well, helping business-oriented players and partnering with a giant such as Google."
Smart and Google will be discussing Programmatic Guaranteed in Cannes in June on a panel held on Smart's yacht.