Adform launches FLOW Platform for online marketing management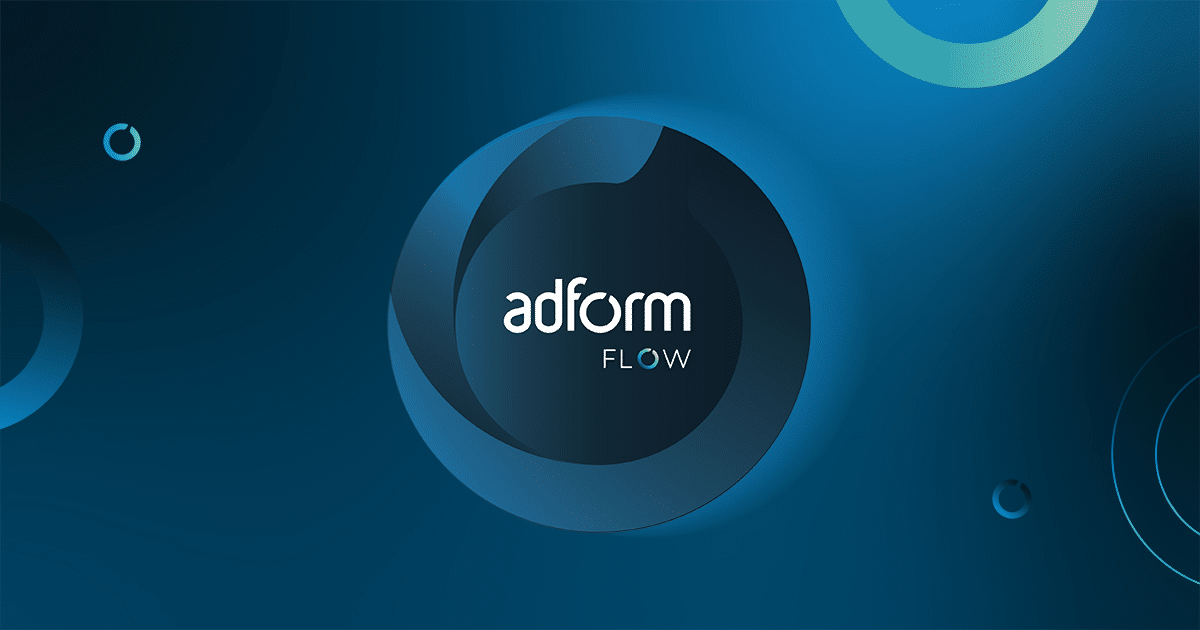 Ad management platform Adform has introduced a new product suite, called Adform FLOW, designed to make it easier for marketers to plan, buy and activate media.
Adform FLOW includes DSP, DMP, SSP, DCO and ad server sevices.
Adform research, conducted in partnership with Dynata and surveying more than 1,000 marketers, shows almost three-quarters of modern marketers (74%) want a single dashboard to manage campaigns efficiently, with top benefits cited as data optimisation, cost efficiencies and control.
Samir Shah, Managing Partner – Data, Technology & Programmatic at Zenith said: "I have been impressed at how Adform has continued to develop its platform, the efficiency gains reported are significant. Via their solutions I can see strategic benefits, particularly during a time of complexity in the market being aligned to the future of first-party IDs, and being able to differentiate is key."
"Modern marketers need a complete solution that is customisable to their particular needs. We are certain that we can add significant value to our clients by enabling them to do more than they've been able to do before," said Troels Jensen, CEO of Adform. "As the only independent fully integrated marketing platform, Adform offers transparency, privacy, and ownership of data. By addressing these challenges, Adform's clients benefit from Adform FLOW's unique architecture and are able to secure significantly stronger results."
"Modern marketers are focused on mastering first-party IDs to future proof their campaigns. To do this they need an integrated advertising platform (IAP) that makes their job both efficient and effortless," said Philip Acton, Country Manager, UK & Benelux at Adform. "We are excited to bring Adform FLOW to the UK thanks to its enhanced human/machine collaboration and the exceptional user experience offered, this IAP allows for a truly seamless management of the whole campaign lifecycle."